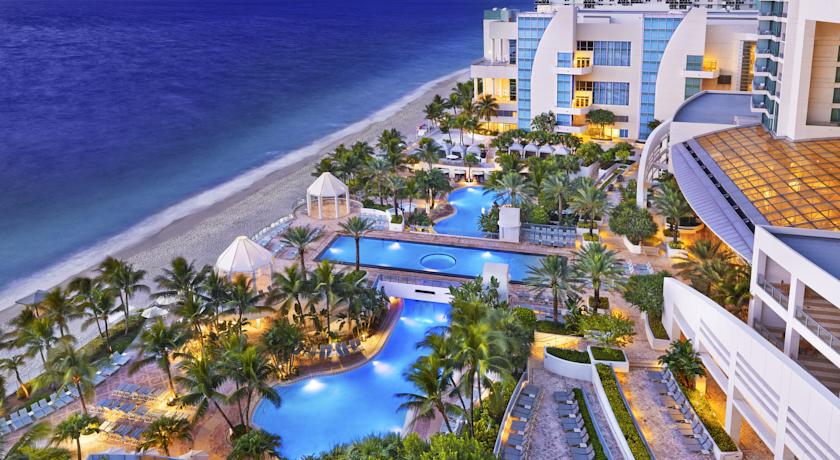 Headed down to Florida for a few days – 90 percent-ish business.
My director of financial planning Kris Venne and I are seeing clients in the Sarasota area on the west coast. Then I'm driving across Alligator Alley to the east coast, in a rented Mustang convertible (LOL!) to reach Hollywood in time for the massive Inside ETFs conference at the Diplomat Hotel.
My panel is on Tuesday morning if you're planning to attend the conference, as over 1700 investment advisors and ETF aficionados are. The speakers list is pretty incredible, everyone is there, it's all happening. I'm definitely looking forward to catching up with and watching Mark Yusko, Jeff Gundlach, Jeremy Siegel, Larry Swedroe and Jon Stein on stage. Here's the full agenda.
I'll be reporting back to you from the Inside ETFs here on the blog as I come across interesting ideas. I'll also be popping on to my show, the Halftime Report, live from the event on Monday.
Until then, I leave you in the capable hands of Tadas Viskanta for the finest curation of investment and market related reading material known to man.
Try to keep this rally going while I'm gone! Talk soon! – JB