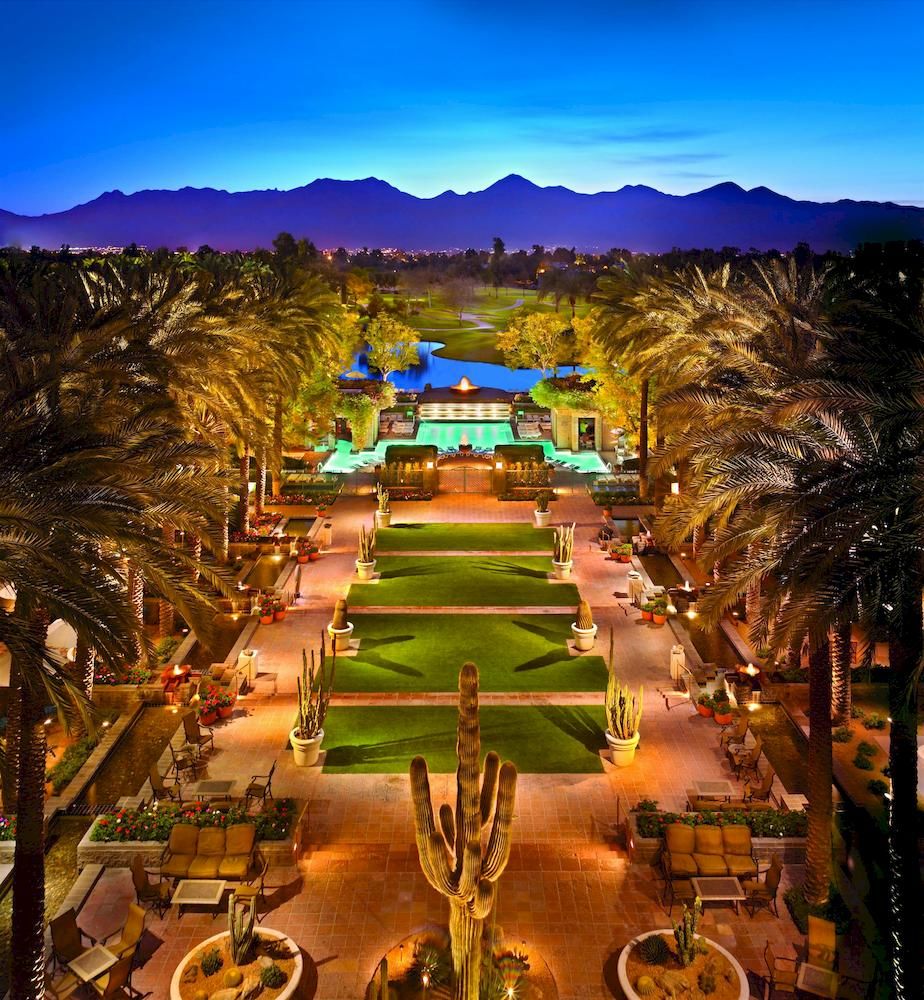 I'm hopping on a flight to AZ this morning to join a few hundred of my colleagues at the 20th Annual Global Indexing and ETFs Conference at the Scottsdale Hyatt Regency. Some of the smartest people in the industry will be presenting and speaking there, I look forward to getting completely up to speed with what's happening. I'm also excited to be spending time with some friends – Ben Carlson's going to be out there, Rick Ferri, Larry McDonald, Bob Seawright, Blair duQuesnay, Jeremy Schwartz, Mohamed El-Erian, etc.
I'll be making introductory remarks tomorrow morning followed by an afternoon panel I'm moderating called "How Are Advisors Using ETFs and ETF Managed Solutions?" The lineup is killer.
Some of you have asked if I'll be signing any books or whatever – yes, of course, bring 'em by and say hello.
While in flight, I'll be tackling Roger Lowenstein's new book about the history of the Fed, America's Bank. I'll also be catching up on some of my partner's Masters In Business podcasts, which have been incredible this fall.
By the way, if you haven't yet heard the Ken Fisher one from this past week, it's so good.
Ken Fisher (Fisher Investments) is the most successful financial advisor in American history and one hell of an entrepreneur. He talks to Barry Ritholtz about quality control when running a business, why his stock selection process is nothing like you would guess and why human beings are basically still creatures of the Stone Age rather than sophisticated when it comes to coping with markets. You'll be blown away by his intellect and command of what's important.
The entire interview, including the web-only portion, is embedded below – enjoy while I'm gone!
Have a great weekend!