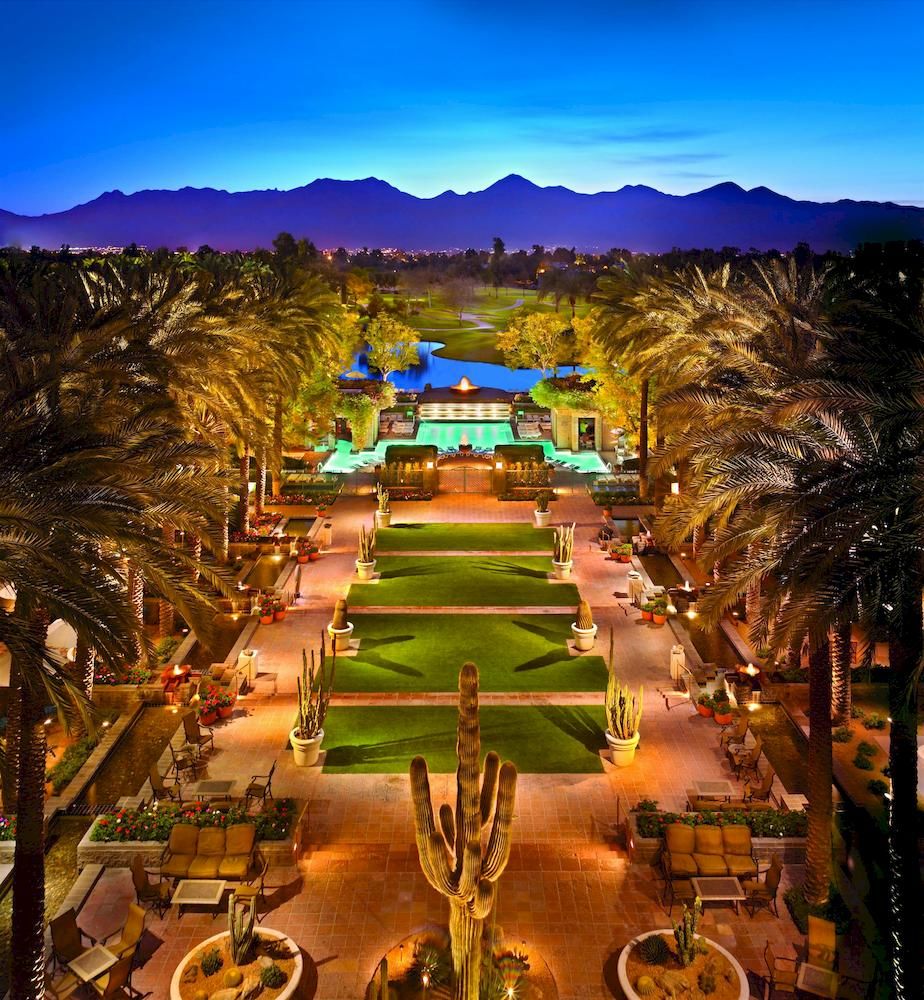 Ben Carlson and I will both be speaking at the IMN Global Indexing and ETF Conference at the Hyatt Regency Scottsdale Resort & Spa at Gainey Ranch from December 6-8, 2015.
Whenever I travel, I leave some time open to meet with clients and prospective clients who want to hear about how we can help them with their investments.
If you're an investor in the Scottsdale area and want to spend some time chatting with us, we'd love to meet with you.
Send us an email to info -at- RitholtzWealth -dot- com, with the subject "Scottsdale" or call 212-455-9122 and ask for Erika.
See you there!