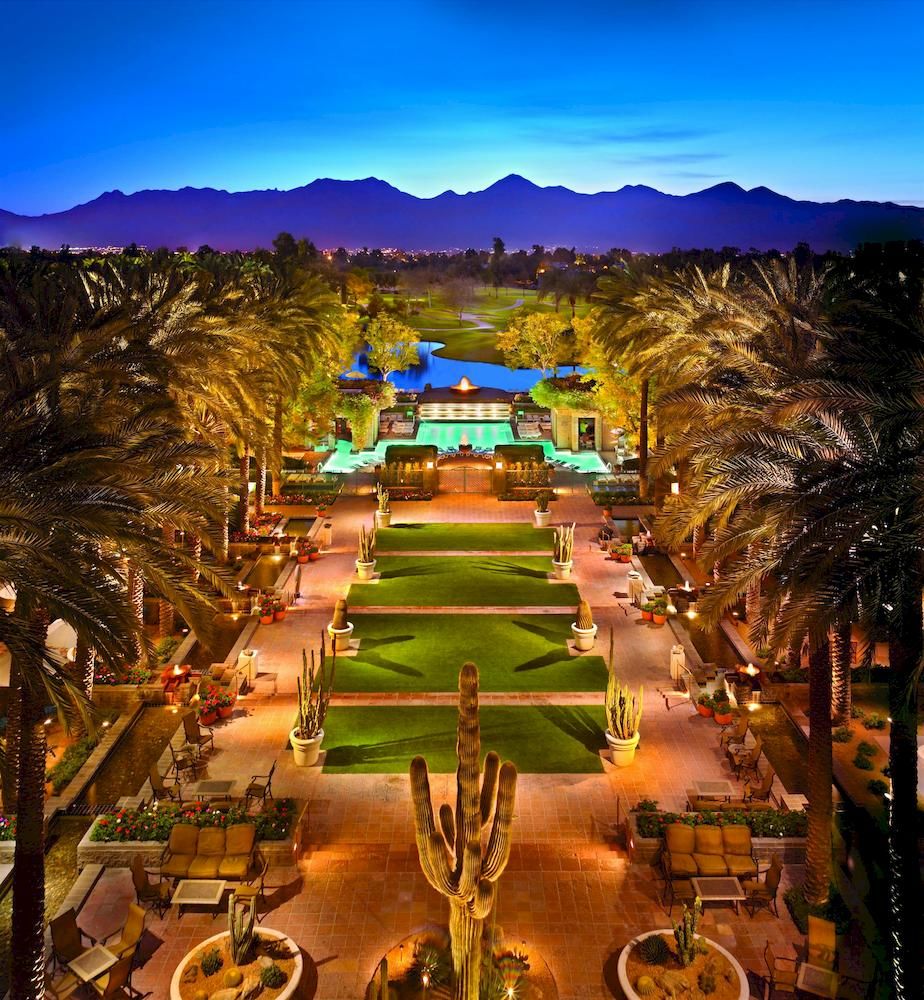 Very big news – I've agreed to participate in a great conference that financial advisors and money managers will enjoy quite a bit:
IMN's 20th Annual Global Indexing & ETFs
December 6-8, 2015
Hyatt Regency Scottsdale Resort & Spa at Gainey Ranch
So far, confirmed speakers include myself and Mohamed El-Erian, who is amazing on the stage and always leaves you with a lot to think about, given his experience among political leaders and the largest macro-oriented portfolio managers around the world. Rick Ferri will be there too, as will many other crazy-smart people whom I'm looking to learn from myself.
Besides, there are worse places to be in December than a resort in Scottsdale. Oh, and did I mention I have free passes for advisors who want to register using my guest code?
Details below:
I am participating at IMN's Global Indexing & ETFs program (Dec. 6-8, Scottsdale, AZ) as the Financial Advisor Co-Chair and have a number of complimentary registrations to attend for my financial advisor readers. They have a fantastic program lined up including Mohamed El-Erian as keynote speaker and plenty of advisor specific content. The conference is also approved for 15 CFA CE credits. If you would like to attend as my guest enter the code JBRIA here: