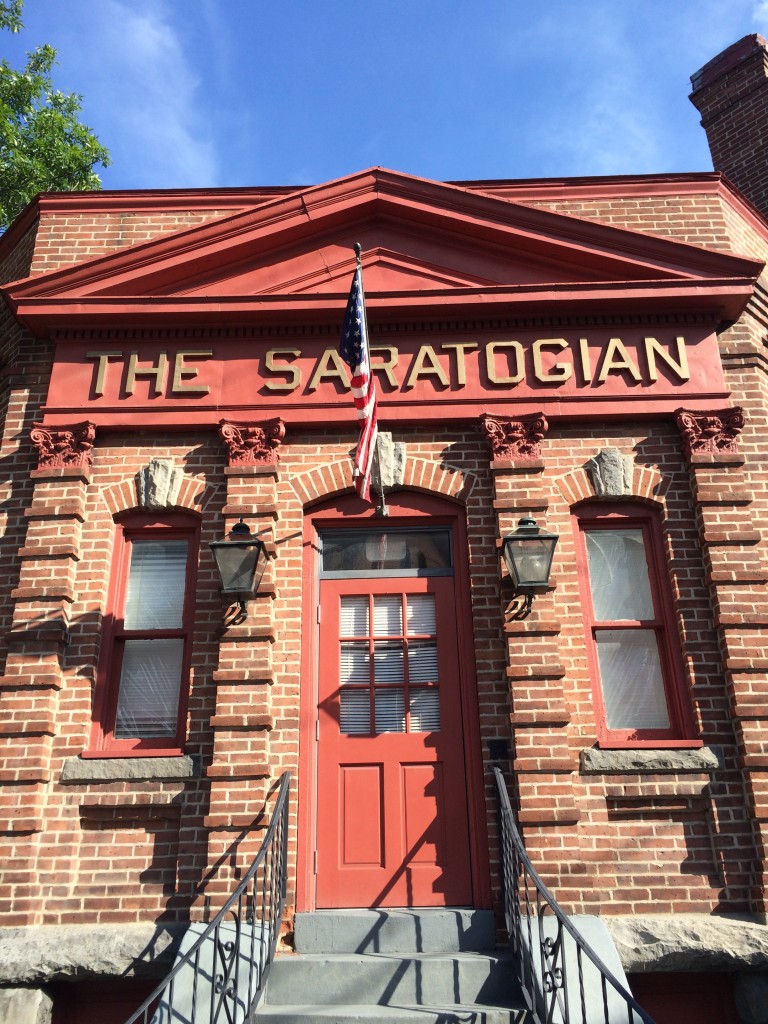 Spending some time upstate in Saratoga Springs and it's been an amazing experience.
It's less than four hours from where I live and, for some reason, I had never gotten up there until now. There was no horse race this weekend so we went to see the Kid Rock show instead (skipped the opening act, Foreigner, which was a bit before my time).
The concert was in the park at the Saratoga Performing Arts Center (or SPAC, LOL). Here's what the venue looks like – basically a sloping grass hill looking straight at the stage with seating above it looking down: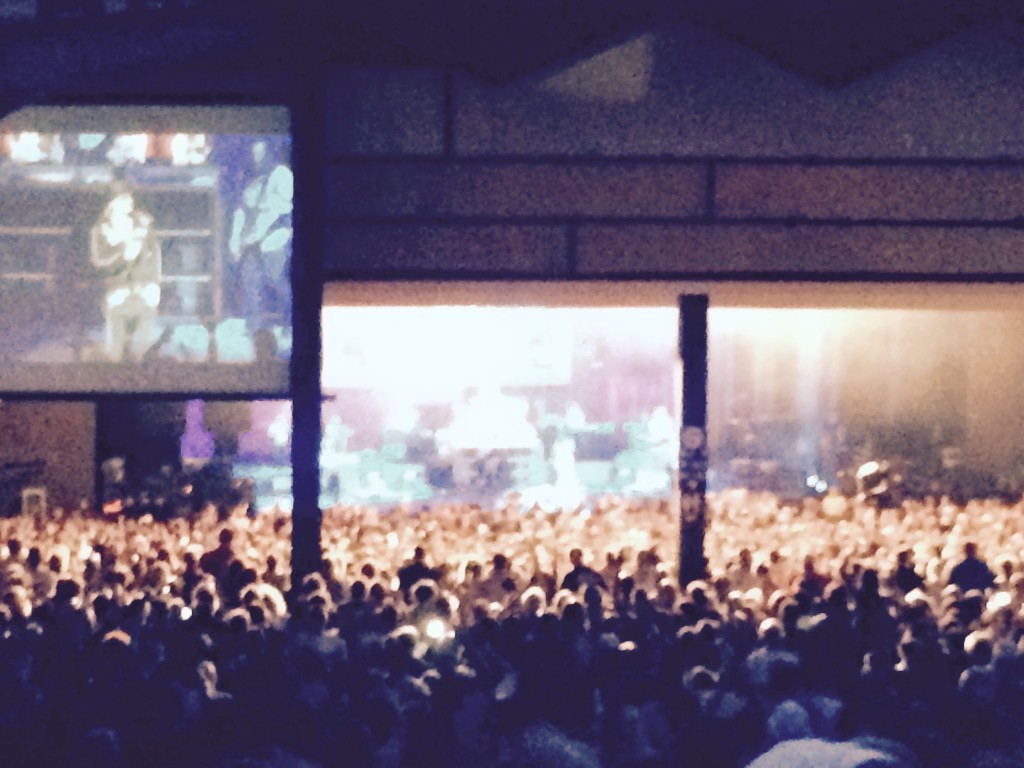 After the show, the bars are all going strong. The mens room at Gaffney's is a keg: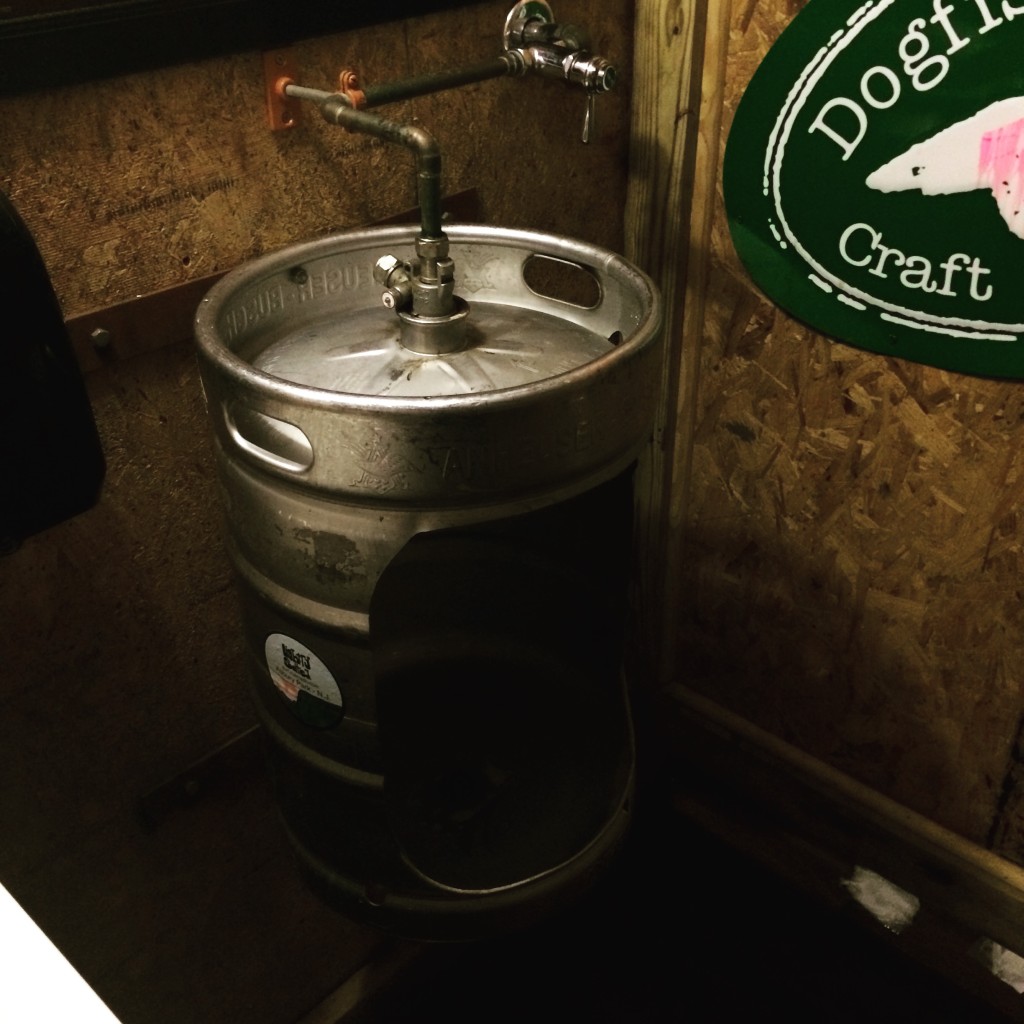 Also did some damage at a restaurant called Wheatfields on Broadway, the main thoroughfare. Food was great, if you're looking for a good spot in town to sit outside.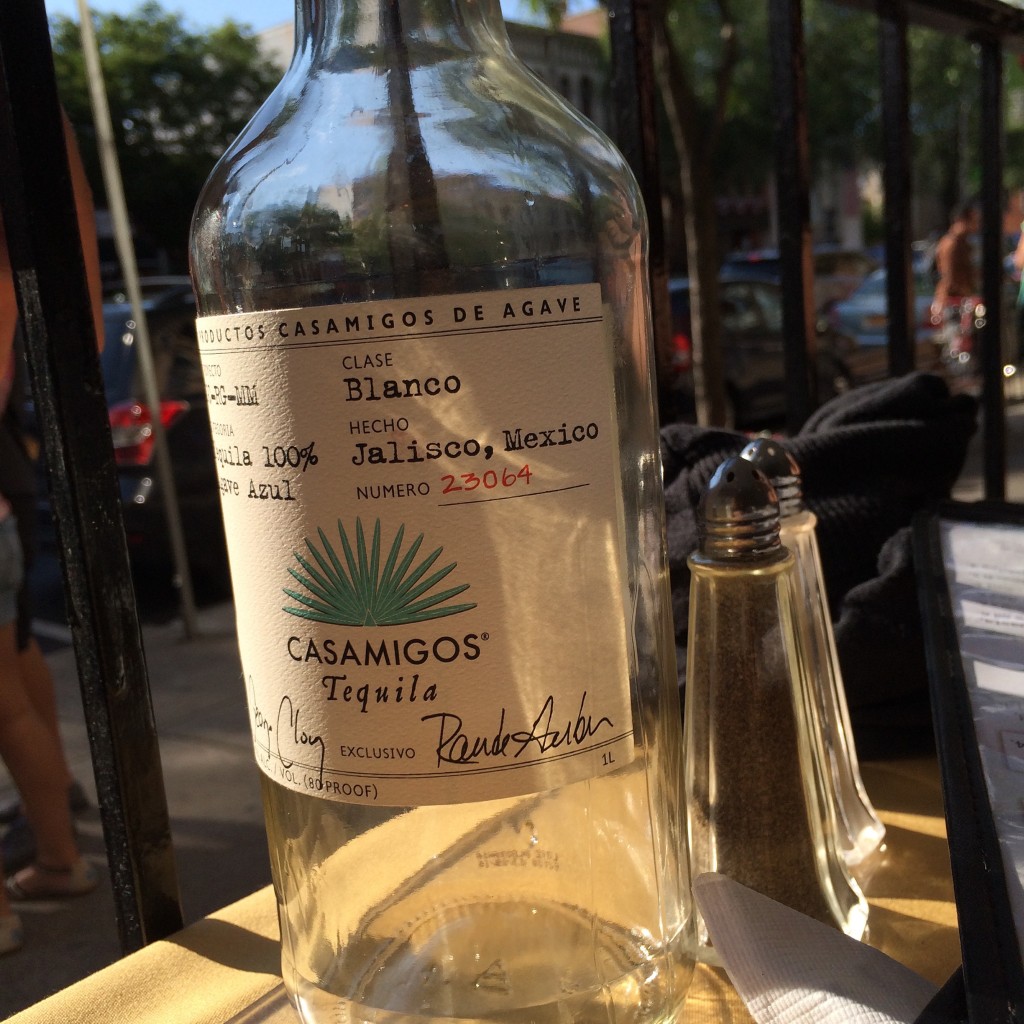 A bleary-eyed breakfast the morning at the Country Corner Cafe was just what the doctor ordered. If you live in the New York area and haven't hit it up yet, definitely put Saratoga on your list.