Much ado about not much. Labor Force Participation Rate falls again, 400,000 people basically dropped out, maybe forever, but the unemployment rate hits a low not seen since the spring of 2008.
Average hourly earnings were subdued, possibly putting the FOMC on pause. Or not. I'm increasingly convinced they plan to flip a coin in September. The new FOMC dot plot below: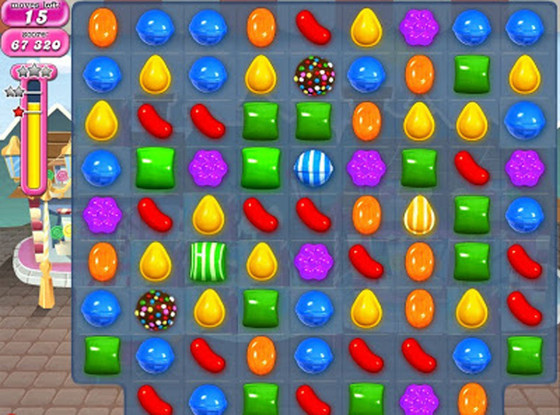 Labor force participation is now at its lowest level since I was born in 1977. This is because – I don't know if you know this – there are a lot of boomers in America that have been retiring lately, something demographers could never have seen coming for the last forty years. Also, traditional manufacturing, clerking, phone-answering and repair jobs are increasingly being carried out via software and robotics. That's not going to change. Bureau of Labor officials pointed out that "At least we're not f***ing Greece."
Some details via Bloomberg:
The addition of 223,000 jobs followed a 254,000 increase in the prior month that was less than previously estimated, a Labor Department report showed Thursday in Washington. The jobless rate fell to a seven-year low of 5.3 percent as more people left the labor force.

The median forecast in a Bloomberg survey called for a 233,000 advance.

Average hourly earnings at private employers held at $24.95. They increased just 2 percent over the 12 months ended in June, following a 2.3 percent gain the prior month.

The participation rate, which indicates the share of the working-age people in the labor force, decreased to 62.6 percent, the lowest since October 1977, from 62.9 percent.
This is all "on-trend" data and the trend remains weakly strong. Or strongly weak, depending on whether you're reading this in Canada or not.