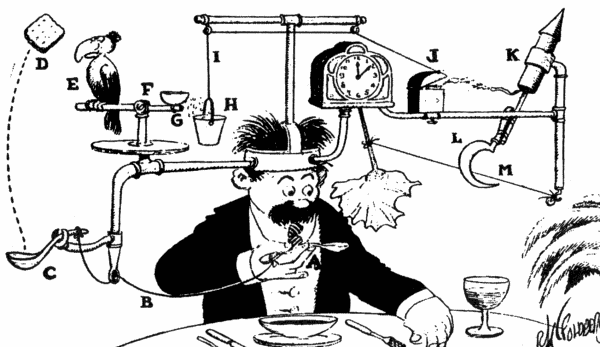 (econometric quantitative statistical forecasting analysis modeling at Ritholtz Wealth Management)
The Wall Street economists' forecast going into today's March Non Farm Payrolls release was for 244,000 jobs created last month. The actual number just came out, and it was 126,000. So half.
Now you'll see economists ratcheting down their job creation expectations for next month, next quarter, the full year, etc. They'll also be pushing back their expectations for when the Fed will first raise interest rates from June to September or even sometime in 2016.
The one thing they won't be doing is ending the forecasting nonsense. In a workforce of 100,000,000 people, pinpointing how many got or lost a job inside of a single 30-day period is like attempting to count the stars in the galaxy. Add in all the birth/death/seasonal adjusting that goes on behind closed doors and it becomes like counting the stars with a blindfold on.
But it'll continue.
There is a value in estimating (guessing at) a three-month or even 12-month rolling average for a report like this, but the ridiculousness of betting on any single month's release is on full display today.
I'm going to go read a book.