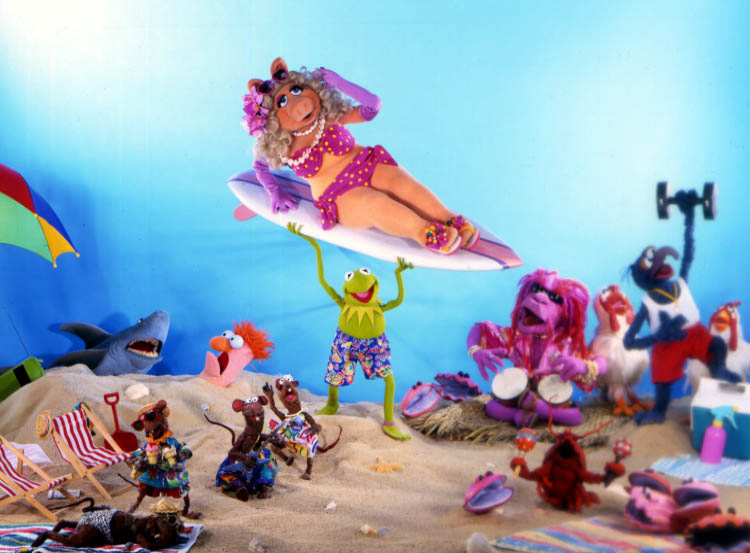 It's really wonderful to see President Barack Obama normalizing relations between Cuba and the United States after fifty years of Soviet-instigated animosity that is totally irrelevant in today's day and age. I believe it will be great for the Cuban people and their stateside family members, as well as for businesses in Florida and intrepid business development people with an inside track.
But that doesn't mean you need to try to trade on the news.
The Herzfeld Caribbean Basin closed end fund, ticker symbol CUBA, was designed decades ago in order to take advantage of this very announcement, if and when it ever came. It has come this morning, and CUBA is now up somewhere between 30 and 40 percent on the day. Congratulations to longs who were already positioned. I would be a seller.
The reality is that CUBA has been an underperformer for a long time, with average annual returns over the last five years of just 3.84% versus 14.6% for the plain old S&P 500. It tends to trade with emerging markets (which it should), and it tends to perform somewhat inline with that index – outperforming over five years, matching EM over ten.
This is a closed-end, not an ETF, and it is now trading at or above NAV. It carries an annual expense of 3.35% according to Morningstar – a high cost for active management by any measure. Portfolio construction-wise, this fund has 56 current holdings but 50% of it is allocated to the top ten stocks (Copa Holdings, Royal Caribbean, Masco, etc). The fund pays almost no yield and has many holdings in places like Colombia and Mexico.
Tom Herzfeld is saying that he is now preparing to make direct investment into the country, which could be game-changing – but Cuba, when all is said and done, will continue to be a frontier market, with total annual GDP of $72 billion and per capital income of just $10,500. If there is a lasting boom in that country, you will have plenty of time – no need to chase this fund up 30% this afternoon. Herzfeld has been very early to this story, I'm not sure buying it today give one any advantage after such a huge gain.
In the meantime, you've got shareholders in this that have been waiting forever for this to happen. I expect many will sell the news.
The economic liberation of Cuba is an awesome story and I hope this thing busts the country wide open for investment, travel, development etc. It could end up being a historic event and transformative for the entire LatAm region.
So be excited, but no need to be a muppet about it.