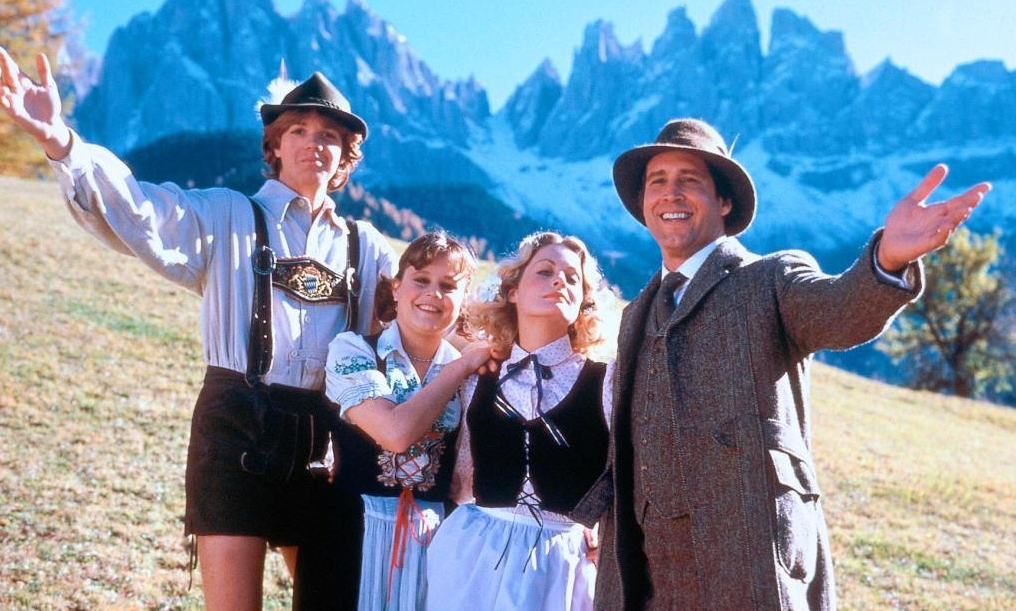 As you read this I'll be on my way to Germany, specifically Berlin, for the first time ever. I'm incredibly excited for the journey and the chance to meet with hundreds of the top portfolio managers and advisors from all over Europe.
I'm the keynote speaker at Citywire's annual conference in Berlin and will be discussing the trends in asset management that I see as having a major impact on the investing world. More on the conference and the organization behind it here.
I've also got some investments in European equities for clients so I'll be particularly interested to gauge the mood there amongst the investing pros on hand. I'll relay anything interesting I come across here on the blog.
In the meantime, will miss you guys. Back in New York at the end of the week.
Auf Wiedersehen!