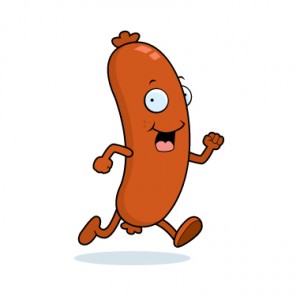 What I'm reading this morning: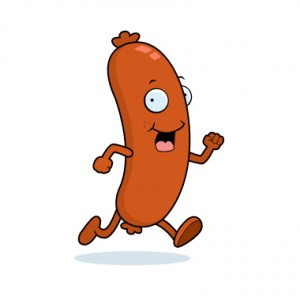 Stuff I'm Reading this Morning…
Draghi needs a little help from the fiscal austerity f*cktards if his QE is to have a chance at success.  (Bloomberg)
Swedroe savages Hussman's market forecasting abilities.  (ETF)
3 things to know now that the stock market has tripled.  (Covestor)
Batnick: Fear what you can't control.  (IrrelevantInvestor)
Will an end to the buyback era crush the stock market (or is this just the latest in a series of bogeymen)?  (BusinessInsider)
Investors aren't just champs at chasing hot stockpickers, they also chase liquid alts very well too.  (WealthOfCommonSense)
Another take on the fact that stocks and bonds often rise together (our research indicates it's a third of the time since WWII)  (Dragonfly)
PIMCO's Paul McCulley talks to (TIME)
Brett Arends: Labor day is a joke.  (MarketWatch) see also Profits Without Prosperity (HBR)
This is why it feels like the recession never ended.  (WaPo)
LOL "Tax lawyer Robert Wellen's telephone keeps ringing with calls from hedge-fund executives he's never met."  (Bloomberg)
Blackstone is staffing up a new moonshot, concentrated best ideas fund. Why not, money is literally raining down on the .001% from heaven.  (WSJ)

The new book – Clash of the Financial Pundits – now on sale!