It just occurred to me the other day that I hadn't taken a single day off from work this summer – and the summer is practically over!
June and July were a blur, August lasted approximately twenty minutes. And between my firm, my clients, my site, my show, promoting the new book
 and building out a few top secret projects I've been working on, the whole season just kind of flew by. The kids are off to school shortly and the world gets back to business next week – where has the summer gone?
So today I rectify the situation.
My little girl got really into tennis this year and I'm going to take her to her first US Open. We have the worst seats in the stadium, I'm sure, thanks to my poor planning – but it's a start. Next year I'll do better. I also have no idea who's playing in the session today, but whatever, it's all cool to see and be a part of.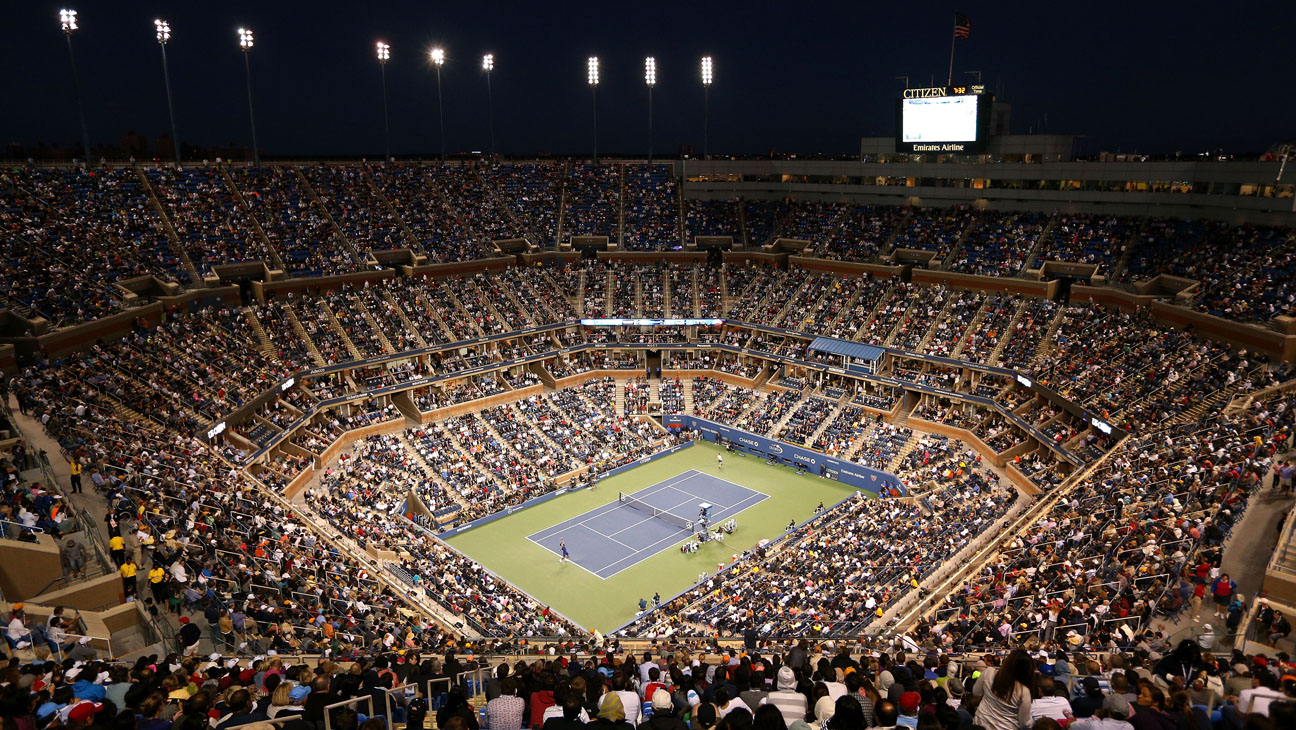 Anyway, I highly suggest you check out Abnormal Returns for today's quality reading material. And if you've been grinding all summer like I have, maybe stop and smell the roses. We don't get any of this time back, my friends.
See ya later.