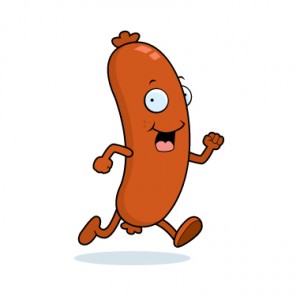 What I'm reading this morning: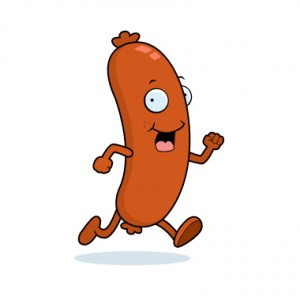 Stuff I'm Reading this Morning…
Hypocrite? Buffett to Help Finance Burger King Tax-Saving Deal (Bloomberg) and (MoneyBeat)
A huge day of economic data on tap.  (CalculatedRisk)
For hedge funds, Apple is – once again – the belle of the ball. Everybody's in.  (MoneyBeat)
You'll Never Guess What Facebook Is Cracking Down On Now (Recode)
Rick Reider on how BlackRock is thinking about the rate hike timeline.  (iShares)
How much do recessions or expansions really matter for equity investors?  (GaveKal)
Surging U.S. Stocks Echo Dot-Com Rally With Cheaper P/E (Bloomberg)
Why does everyone want to get into the liquid alternative fund space? Because it's the land where high fees reign supreme.  (Morningstar)
Crossing SPX 1000 in 1998 vs SPX 2000 Today (FatPitch)
Ritholtz on the importance of learning statistics.  (BloombergView)
How M&A rumors spread.  (Fortune)
"Europe's largest banks are finally putting hundreds of billions of dollars of unwanted assets up for sale" (Bloomberg)
European and US economies decoupling. For now.  (DrEdsBlog)
Billy Crystal's tribute to Robin Williams on the Emmys last night is worth a watch.  (Mediaite)
Buzzfeed publishes its Magnum Opus quiz.  (Buzzfeed)

The new book – Clash of the Financial Pundits – now on sale!