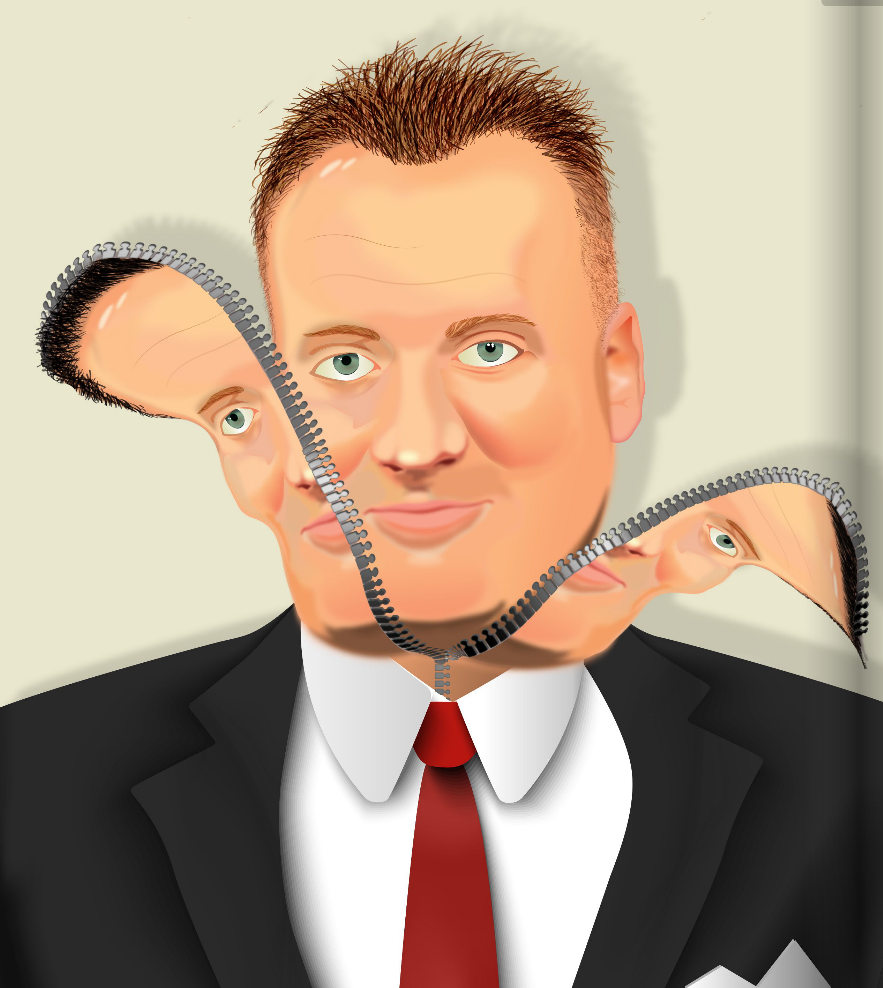 I want to thank the folks at Trader Planet who saw fit to make me their cover story this month. I'm much more of an investor than a trader, but I think they liked the fact that I could talk about the difference between the two for their audience. I also got to talk about my career-change from broker to advisor and the various lessons I've learned since I started in the business.
re: the cover image, I'm not sure why I'm coming out of an unzippered Italian guy or how I got green eyes in the process, but whatever, that's cool.
The feedback from Trader Planet's core audience has been really nice, lots of professional traders I'm friendly with in real life were surprised and excited to see me in their mag.
I hope you enjoy reading it!