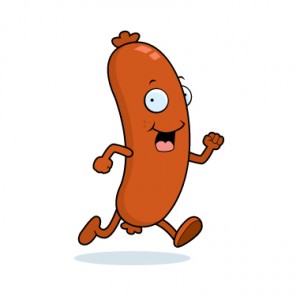 What I'm reading this morning: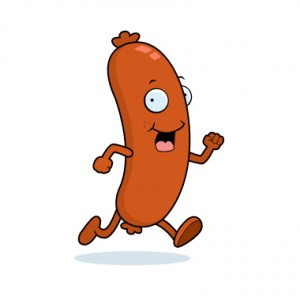 Stuff I'm Reading this Morning…
Here's the technical setup for major markets heading into this weekend, now that we've broken down.  (AThrasher)
re: the recent sell-off, Fightin' Joe Donahue says there are only two stats you really need to be aware of.  (UpsideTrader)
Corrections: How bad can they get?  (YahooFinance)
Michael Harris: Sorry crash-callers, there is no correlation between large weekly drops and market tops.  (PriceActionLab)
Junk bonds are selling off because everyone wants to be paid more for their risk now.  (WSJ)
Ben Carlson goes back to the vault: Peter Lynch on Stock Market Losses.  (WealthOfCommonSense)
Bill McBride has some good news for you on the demography front.  (CalculatedRisk)
The good news on the economy keeps rolling in.  (Morningstar) and (DrEdsBlog)
China announces some big economic reforms, markets seem to like it.  (Reuters)
Russian sanctions are starting to f*** up the global economy.  (BusinessInsider)
Big opportunity: Agriculture commodities and stocks have basically crashed in July.  (ETFTrends)
We're no longer a service economy or a manufacturing economy, we're basically a giant nursing home at this point. (TheNumbers)
Potentially very bad news for Bloomberg LP – Goldman and other Wall Street firms are investing in a new chat platform.  (WSJ)
Heidi Moore: Twitter suffers in comparison with Facebook on nearly every popular metric.  (Guardian)

The new book – Clash of the Financial Pundits – now on sale!