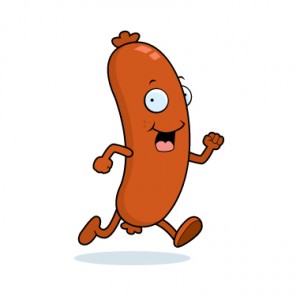 What I'm reading this morning: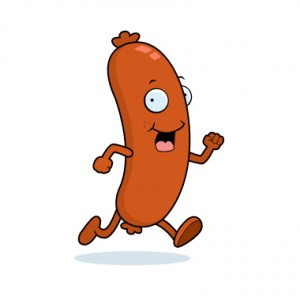 Stuff I'm Reading this Morning…
…and just like that, the Dow is negative on the year. Hope you didn't fire your tactical manager and remove all your hedges at the top. You probably did.  (WSJ)
It's Jobs Friday! Here's a preview of what to expect as the BLS releases July Non Farm Payrolls.  (BusinessInsider)
Mike Harris: The S&P 500 makes its third attempt at a trend reversal this year – but so far, it's not enough.  (PriceActionLab)
Food commodity prices slammed as El Nino fails to show up this summer.  (MoneyBeat)
Bulls should not be encouraged to see bank stocks breaking down so quickly.  (AThrasher)
The Fed is taking a huge risk by cherry-picking indicators.  (BusinessInsider)
Which sectors have the most neglected stocks? Which sectors have the most overly traded stocks?  (AlephBlog)
Diversification doesn't work if you're running it.  (WealthOfCommonSense)
Will US sanctions against select Russian companies mean index licensees have to kick them out? (HedgeWeek)
Pay attention to Macro-tainment at your own risk.  (BloombergView)
What's behind this week's bludgeoning of the consumer staples stocks?  (IrrelevantInvestor)
It's easier to make money in oil stocks than in the oil business!  (MillennialInvest)
Bill Gross is not the manager of any of PIMCO's best funds this year.  (Bloomberg)
Emerging market stocks have plenty of room to run.  (YahooFinance)
Why is everyone in love with to-do list app Trello?  (Wired)
The new book – Clash of the Financial Pundits – now on sale!