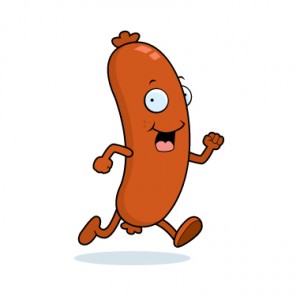 What I'm reading this morning: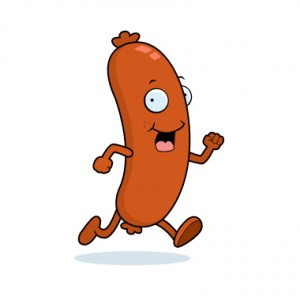 Stuff I'm Reading this Morning…
Yes, the Chinese stock market IS catching fire.  (Bloomberg)
Barry setting the record straight re: the impact of rising rates on the stock market.  (BloombergView)
Why negative divergences shouldn't necessarily make us nervous.  (Ivanhoff)
CAPE is interesting but fairly useless at predicting much of anything most of the time.  (Reuters)
What's the biggest systemic risk in the world right now? Guess!  (RealTimeEconomics) contra: (ETFTrends)
What you should know ahead of tonight's Twitter earnings report.  (Recode)
Michael Batnick: Why would you want to rely on any strategy that doesn't keep you in the market?  (IrrelevantInvestor)
So Ackman hasn't quite delivered the "deathblow" top Herbalife, but he's definitely f***ed it up a lil bit.  (MoneyBeat) and (BronteCapital)
Tesla partner Mobileye is this week's hot IPO to watch.  (ValueWalk)
Is this the "biggest ETF story of the year"?  (ETF)
34% of all ETF inflows this year are going to products that are based on an MSCI index. Whatupwiththat? (ETFTrends)
Reddit needs to stay weird, even if it grows up.  (NYT)
What are you willing to bleed for?  (SethsBlog)
"Tasks that you are driven toward by Gain produce more significant positive results in your life and your business than tasks that you are driven toward by Prevent Pain." (FarnamStreet)
Save this for the weekend, but save it for sure: All Things Charlie Munger  (ValueWalk)

The new book – Clash of the Financial Pundits – now on sale!