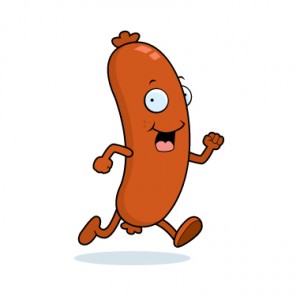 What I'm reading this morning: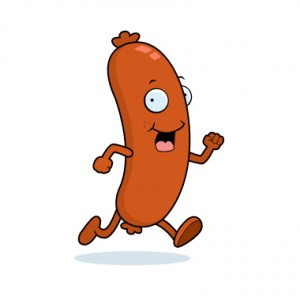 Stuff I'm Reading this Morning…
Ackman's Herbalife donkey show takes place today at 10am – here's what's going on.  (NYPost)
Americans Can't Stop Eating Chipotle's Burritos.  (Wonkblog)
Americans have stopped smoking and Satan Altria is feeling the pain.  (Fortune)
Americans aren't blowing out of Russian stock ETFs.  (ETFTrends)
American Senators are once again interested in the hedge fund income tax structure.  (DealBook)
The Fed sent out Jackson Hole invites – and Wall Street's economists have been cut from the guest list this year!  (Bloomberg)
What the small cap divergence may mean for investor risk appetite.  (AllStarCharts)
As labor costs and standards of living go up in emerging countries, low-cost labor can no longer be the economic engine.  (beyondbrics)
Meanwhile, EM stocks are at 17 month highs.  (Bloomberg)
"Never invest in the markets of a nation that invades another sovereign state, unless the invaders speak English."  (MacroMan)
Mistrust the Financial Storytellers  (PsyFiBlog)
"Diversification is protection against ignorance."  (Morningstar)
So it looks like Coolio ran out of money…  (TMZ)

The new book – Clash of the Financial Pundits – now available for pre-order!