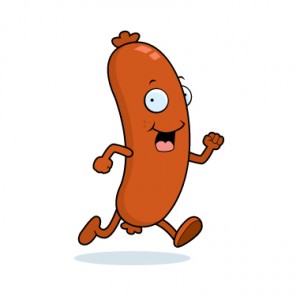 What I'm reading this morning: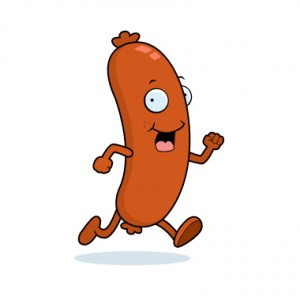 Stuff I'm Reading this Morning…
Andy Thrasher's technical rundown is a great way to start your week.  (AThrasher)
"Dear inflation truthers: This is how averages work" – Brutal (WaPo)
Facebook is testing a Buy button – how big of a biz could retail be for the social giant?  (Wired)
Persistence of performance is a joke: Only 2 actively managed mutual funds of 2862 have been able to consistently beat the market over the last five years (quick – throw all your money at them!)  (NYT)
So you wanna produce alpha? Better plan on making it your entire life's work.  (AWealthOfCommonSense)
Valuation as a market-timing tool – LOL  (PragCap)
The Chinese government manipulates its own stock market to produce massive IPO pops. Love these guys.  (MoneyBeat)
Auto loans are the new subprime.  (NYT)
The rationale behind JPMorgan's latest bullish call is the most embarrassing yet.  (BusinessInsider)
A big second half on tap for Japanese stocks?  (AdvisorShares)
The biggest stock market winners have not come from where you think they have.  (MotleyFool)
Adding insult to injury – separatists that shot down MH17 spent the weekend digging through the wreckage, looting the bodies.  (FT)
Everyone will be reading the new Kanye West profile at (GQ)

The new book – Clash of the Financial Pundits – now available for pre-order!