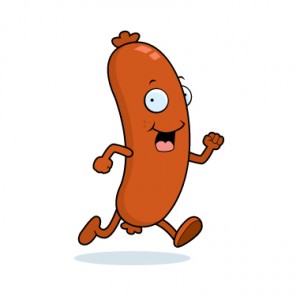 What I'm reading this morning: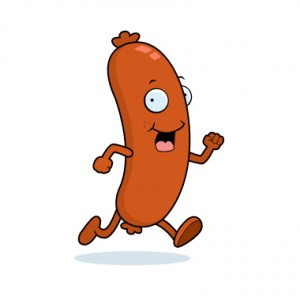 Stuff I'm Reading this Morning…
The $7 billion Citi settlement is official…  (DealBook)
An interesting week for US economic data on tap, here's what to watch for:  (WSJ)
The Chinese are binge-buying US real estate like there's no tomorrow.  (FiveThirtyEight)
The ultimate demonstration of how stocks are not the economy.  (BusinessInsider)
The Alibaba roadshow gets underway later this month – and the valuation is creeping higher.  (WSJ)
All kidding aside, is anyone actually going to wear a smartwatch?  (NYMag)
Should the Fed crash the economy now to prevent a crash later?  (Noahpinion)
Aswath Damodoran: The costs and benefits of trying to market-time bubbles.  (ValueWalk)
Bold call from Conor Sen: A labor crunch is now underway and employers are going to have to pony up the cash.  (CSEN)
Tax authorities want to know more about Jim Simons and his secretive Renaissance Technologies hedge fund.  (Bloomberg)
How about a "portfolio pre-mortem"?  (AWealthOfCommonSense)
Tren Griffin: A dozen lessons learned from Peter Thiel.  (25iq)
Morgan Housel: Consuming financial news requires you to not be a f***ing dummy (I'm paraphrasing).  (MotleyFool)
Why the Bank of International Settlements is unnerved by the new surge in debt.  (Telegraph)
The new Silicon Valley prostitution boom is aimed squarely at the nerds ("nerd-hooker" has got to look fabulous on a resumé, no?).  (CNBC)
Congratulations America, you are now this fat.  (USAToday)
ICYMI – Barry's brand new Jeff Gundlach interview is spectacular. Listen here:  (TRB)

The new book – Clash of the Financial Pundits – now available!