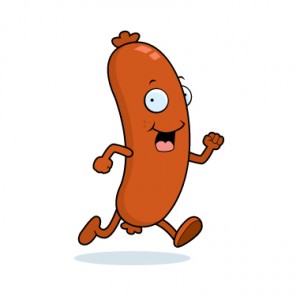 What I'm reading this morning: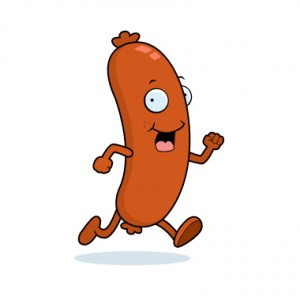 Stuff I'm Reading this Morning…
Killer piece from Neil Irwin: Welcome to the Everything Boom – assets are scarce and there's money everywhere.  (Upshot)
Tim Harford: Lamentations about the lack of volatility are premature – this is what normalcy feels like.  (TimHarford)
Ed Yardeni: Here comes the Fourth Phase of the bull market – this is the part where we all get naked and blow lines off of CD cases.  (DrEdsBlog)
My "Relentless Bid" theory got a mention in this MarketWatch explainer about why trading volume is tumbling.   (MarketWatch)
All of a sudden, Apple's hot again and Tim Cook is the man. Funny how that happens.  (WSJ)
What's the worst thing that could happen on Wall Street? How about a run on bonds?  (BusinessWeek)
The trouble with using traditional multiples to asses the stock market in the short term.  (ETF)
Allan Sloan's swinging a two-handed battle axe here – Positively Un-American Tax Dodges.  (Fortune)
RIP Cupcake Bubble (this one we were all right about) – Crumbs closes 49 stores and goes bankrupt.  (WSJ)
Congrats to Cullen Roche on the release of his new book today, Pragmatic Capitalism!  (PragCap)
Classic Rock is dying out, a FiveThirtyEight investigation!  (FiveThirtyEight)
This is the first-ever issue of the Wall Street Journal, published yesterday in 1889!  (WSJ)

The new book – Clash of the Financial Pundits – now available for pre-order!