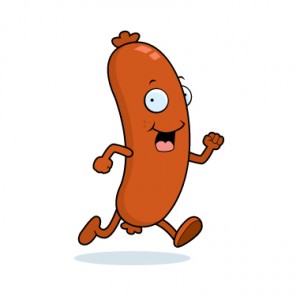 What I'm reading this morning: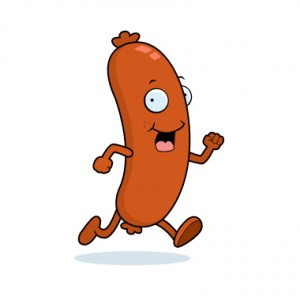 Stuff I'm Reading this Morning…
Big trend: US companies fleeing the country for tax inversions.  (Economist)
Story of the Summer: The Fed's not worried about inflation but Wall Street is getting hysterical.  (BusinessInsider)
Frank Holmes on the gold comeback.  (AdvisorPerspectives)
Andy Thasher's weekly technical rundown is always great.  (AThrasher)
8 of 9 Sector SPDRs hit record highs this week.  (StockCharts)
ETF assets smash through $1.8 trillion in AUM,  (ETF)
Nobody's making money from Facebook and Twitter ads except Facebook and Twitter.  (WSJ)
Russ Koesterich on Japan: Land of the Falling Stocks.  (BlackRock)
Ben Carlson's notes from the Morningstar Investment Conference.  (WealthofCommonSense)
Is the Fed behind the curve? Jeff Miller investigates!  (DashofInsight)
Finance Blogger Wisdom: Tadas weighs in on his own questions.  (AbnormalReturns)
My firm caught a mention in Barron's this weekend re: emerging market ETFs.  (Barrons)
Mohamed El-Erian talks England and Soccer.  (BloombergView)
Why behavioral economics is cool.  (HuffPo)
We Officially Have Our First Wall Street Economist Talking About The 'Yo' App  (BusinessInsider)
Nine habits you need to stop right now!  (FarnamStreet)
Hedge fund titan Nelson Peltz is no longer the only star in the family – his daughter is the star of Transformers 4.  (NYDailyNews)
The new book – Clash of the Financial Pundits – now available for pre-order!