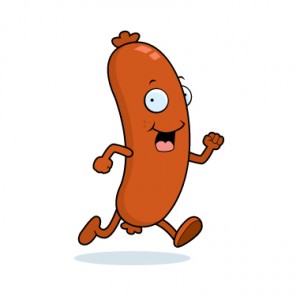 What I'm reading this morning: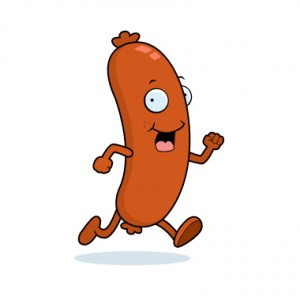 Stuff I'm Reading this Morning…
Right on time – and fitting perfectly with what I complained about yesterday – it's the return of the home equity loan.  (WSJ)
More on "Complacency Everywhere" from Attain Capital.  (AttainCapital)
What else happens with a lot of complacency? The repo market catches fire.  (FinancialTimes)
And a little more – this time on Nasdaq complacency.  (PragCap)
Contra: The Vix doesn't matter anymore.  (CiovaccoCapital)
Homeowners increased solar panel installation by 79% year=over-year in the first quarter.  (Bloomberg)
All eyes on Draghi's ECB ahead of the June meeting, motherf***er better stimulate.  (MoneyBeat)
Goldie raises Apple target to $720, says hardware is not the real story going forward.  (StreetInsider)
Food Fight! A huge and unexpected bid in the packaged / processed food sector gets everyone excited.  (DealBook)
Equal-weighting indices isn't a free lunch – and the costs can overwhelm any advantages.  (ResearchAffiliates)
Tech moguls are taking over all the NFL, NHL, MLB and NBA franchises. How long before they own them all?  (Quartz)
Don't look now – but long rates may have just put in a technical bottom.  (DragonflyCapital)
Charles Sizemore did a review of "Clash", explained why it's an important read for investors.  (SizemoreInsights)
Charlize Theron is still a complete knockout.  (Esquire)

The new book – Clash of the Financial Pundits – now available for pre-order!