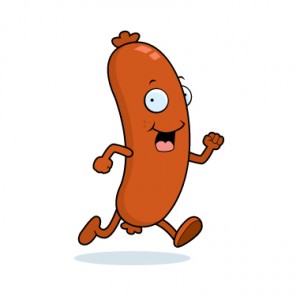 What I'm reading this morning: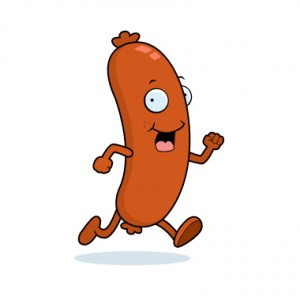 Stuff I'm Reading this Morning…
"Investors are piling into the shares of small, risky companies at the fastest clip on record" – oh for god's sake.  (WSJ)
Bespoke has some relative strength by sector charts up.  (Bespoke)
Don't look now but the Nasdaq is exhibiting a classical breakout to the upside here.  (PriceActionLab)
The "volatility crash" – probably not a great thing for markets as stability leads to instability.  (Economist)
Institutional investors abandoned Apple – just in time for it to make a new year high.  (Fortune)
Some amazing data on the fragmented RIA business: "Small RIAs with less than $100 million in assets under advisement represent about 50% of all RIA firms. Medium-sized RIAs, with $100 million to $1 billion, represent 36% of all RIA firms. Large RIAs, with $1 billion to $2.5 billion in assets, represent only 5%."  (RIABiz)
Can Wealthfront become the next Schwab? Adam Nash on his firm's possibilities.  (ETF)
Italy is going to include cocaine sales and whorehouses in its GDP calculation this year to meet deficit targets. True story.  (Bloomberg)
BlackRock on three retirement rules of thumb that are really rules of dumb. I'm sorry.  (iShares)
Hilarious discussion with hedgie Crispin Odey – who killed it during the crisis and is now being beaten about the buttocks on momentum stocks.  (DealBook)
Happy fourth blogiversary to my pal Greg Harmon.  (DragonflyCapital)
Great run of charts here – the technical set-up for America's largest retailers.  (StockCharts)
ICYMI – CAPE, Forward Returns and You  (TRB)
Inside Katy Perry and Madonna's S&M photo shoot for V Magazine, one of the unsexiest things you will ever see.  (USWeekly)

The new book – Clash of the Financial Pundits – now available for pre-order!