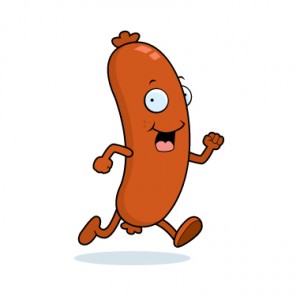 What I'm reading this morning: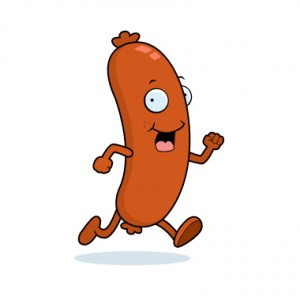 Stuff I'm Reading this Morning…
Hilsenrath: Fed's Rate-Change System Up for Revamp (WSJ)
AT&T announces monster $48 billion deal to acquire DIRECTV.  (Reuters)
Mohamed El-Erian explains how "lowflation" is behind this year's surprise bond rally.  (FT)
The Brits are hysterical over Pfizer's now-sweetened offer for AstraZeneca getting rejected.  (TheTell)
Check out Andy Thrasher's very helpful weekly technical review:  (AThrasher)
Barry: Investors misunderstand "This time it's different."  (WaPo)
Modi's job in turning the Indian economy will not be a cakewalk.  (WSJ)
Krugman on why "Save the bankers, save the world" hasn't worked out so well as global economic policy.  (NYT)
Are foreign stocks cheaper? "You really don't need to be right on the fundamentals when the valuation gap is this wide."  (WSJ)
Why Jim Chanos is shorting Ackman holding, Valeant Pharmaceuticals.  (DealBook)
Vitaliy Katsenelson: "Investing is not an idea-­per-hour profession"  (ContrarianEdge)
Patrick O'Shaughnessy: If value was a part of your momentum strategy, you'd wouldn't have owned any of the stocks making headlines for the wrong reasons so far in 2014.  (MillennialInvest)
Preferred stocks are crushing the S&P 500 this year so far.   (Indexology)
TRB endorses the Cole Haan Men's Grant Driver moc.  (ColeHaan)
ICYMI: I did NPR's All Things Considered this weekend, listen here:  (TRB)

The new book – Clash of the Financial Pundits – now available for pre-order!