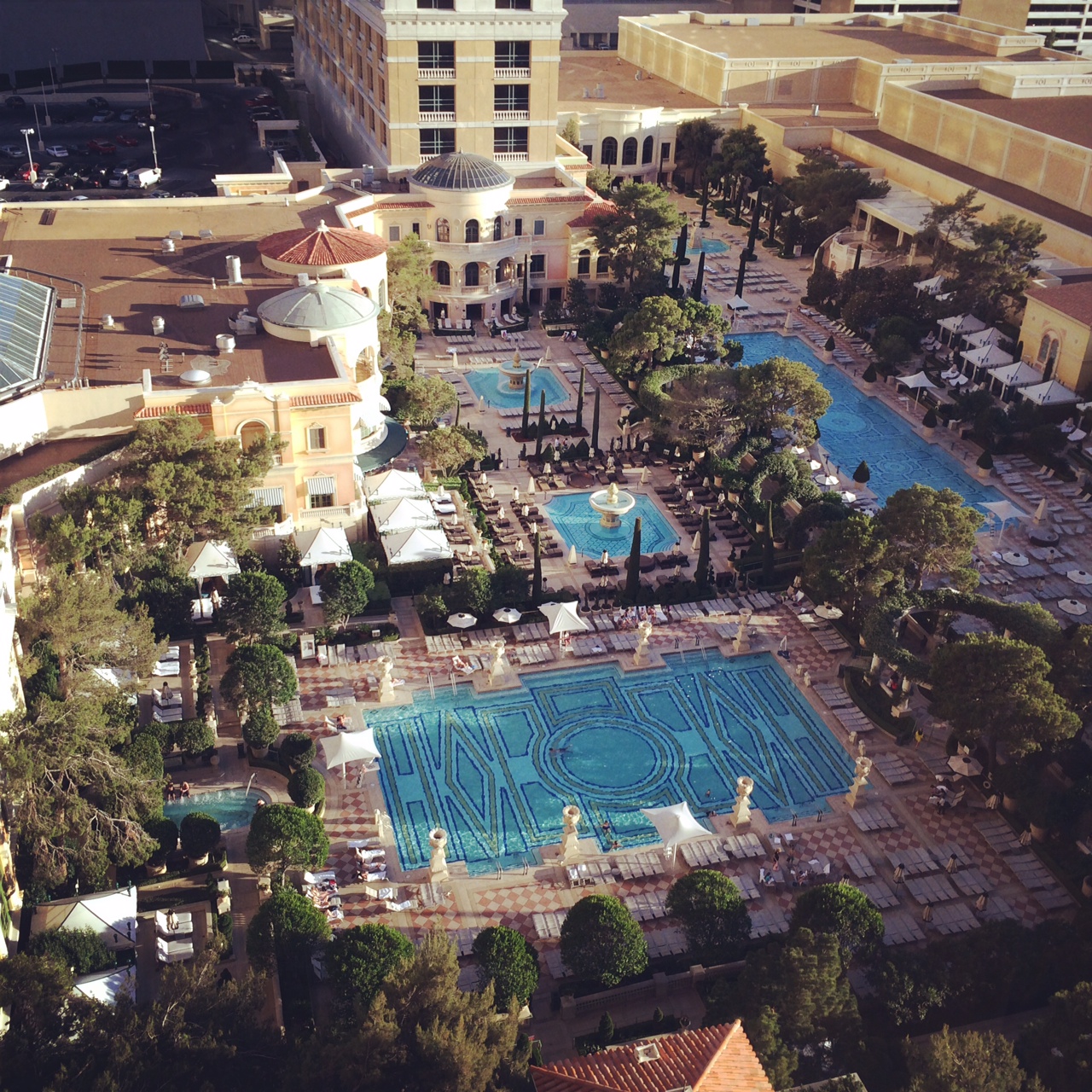 I got into Las Vegas yesterday afternoon for my first ever SALT Conference, aka Hedge Fund Burning Man, and I'm really excited. The list of topics and speakers is just ridiculously stacked (speakers here). 
By the way, last night my friend Joe Fahmy took a group of us for a chef's tasting menu at David Walzog's SW Steakhouse at the Wynn. It was easily one of the top five meals I've ever had in my life, if you're headed this way I highly recommend it.
This morning we'll be shooting CNBC's Halftime Report live from the conference at the Bellagio, 12 ET if you want to check it out – we're loaded with big names on the show today and tomorrow.
Later on I'll post some notes / impressions from the day's panels and speakers. See you then!