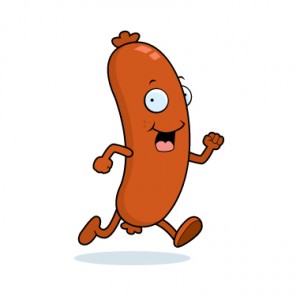 What I'm reading this morning: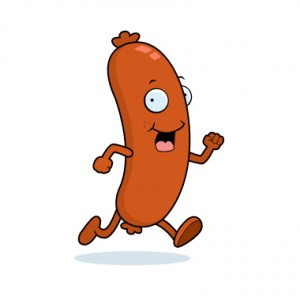 Stuff I'm Reading this Morning…
Who are we kidding, what else matters this morning besides the Alibaba F-1 filing that hit last night? Can the Nasdaq / tech sector absorb another company with a $150 billion-plus valuation? Does anyone have room in their portfolios? In their indices?
Alibaba files for what may be biggest tech IPO (Reuters)
Alibaba Files for an IPO: Why You Should Care (BusinessWeek)
Big Profits at Alibaba, but Filing Has Gaps  (DealBook)
The Unlikely Ascent of Jack Ma, Alibaba's Founder (NYT)
'Unparalleled Ruthlessness' Awaits: Jack Ma's Letter to Alibaba Employees. (MoneyBeat)
The partners who control Alibaba are anonymous and all-powerful (Quartz)
Alibaba Avoids Facebook Miss as Mobile Focus Yields $37 Billion (Bloomberg)
The Six Banks Leading Alibaba's Giant I.P.O. (DealBook)

The new book – Clash of the Financial Pundits – now available for pre-order!