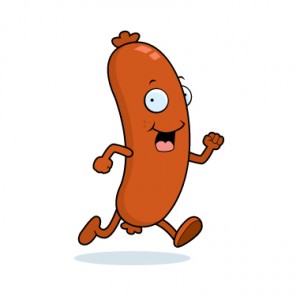 What I'm reading this morning: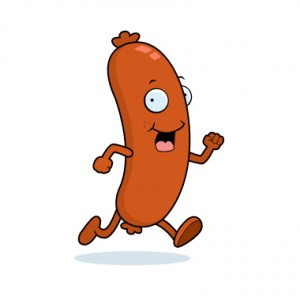 Stuff I'm Reading this Morning…
One of the analysts who will question Buffett this weekend lays out what he wants Warren and Charlie to answer.  (Morningstar)
The May edition of Mutual Fund Observer is out – and it features my boy Meb Faber!  (MFO)
A pretty startling rant about "white privilege" from a white, privileged freshman at Princeton that's gone viral.  (IJReview)
How Not to Be Misled by the Jobs Report (Upshot)
Goldman's Jan Hatzius isn't worried about the US economy at all.  (PragCap)
JPMorgan spends $50 million bucks to turn its tech hub into Google.  (MoneyBeat)
Felix on the bullshit "breaking news" game.  (FelixSalmon)
Warren Buffett: No, I will not be naming a successor this year.  (ValueWalk)
Macau junket organizer disappears, with casino people owed upwards of $1.3 billion. Uh oh.  (WSJ)
Albert Einstein: "The most beautiful experience we can have is the mysterious."  (
FarnamStreet
)

The new book – Clash of the Financial Pundits – now available for pre-order!