Here were the most read posts on TRB this week, in case you missed them: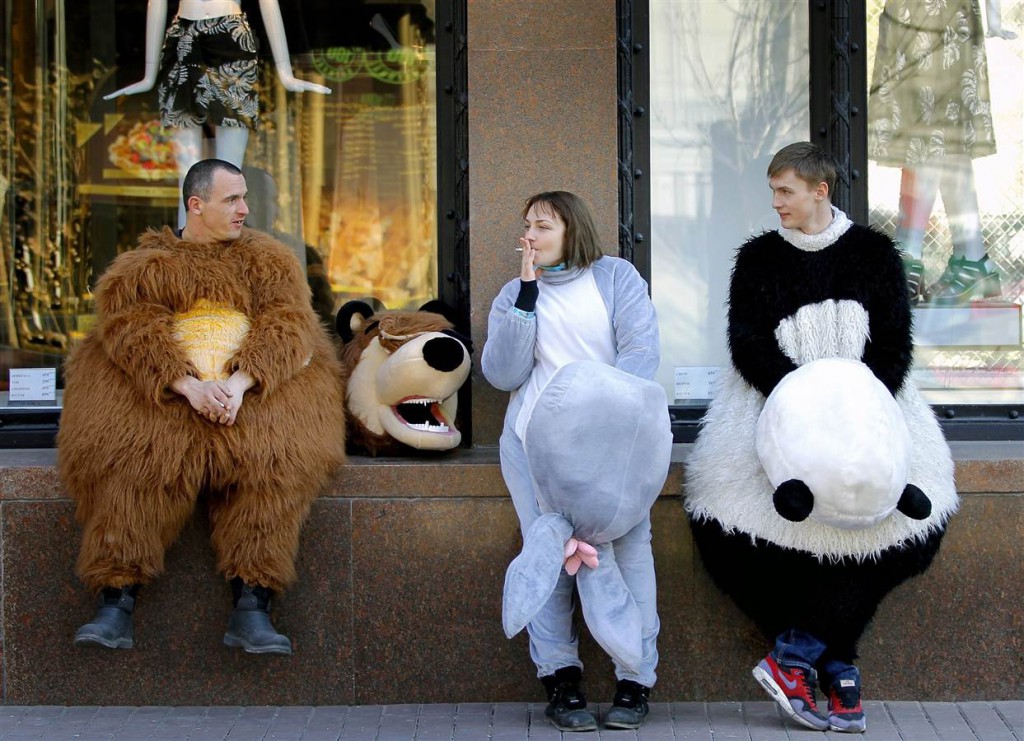 photo: Three young Ukrainians take a break in front of a luxury fashion shop near Independence Square in Kiev, Ukraine, on March 11. The U.S. and European Union have threatened sanctions against Moscow over the military standoff in the strategic Crimean peninsula, and are urging Russia to pull back its forces in the region and allow in international observers and human rights monitors. – NBC News
10 Reasons CapEx Should Begin to Accelerate
Why did the stock market sell off today?