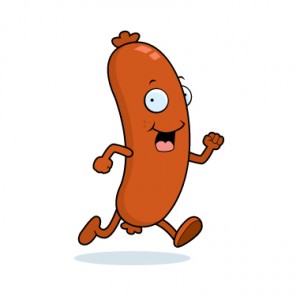 What I'm reading this morning: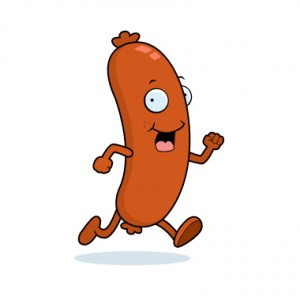 Stuff I'm Reading this Morning…
Everyone's talking about this massive Goldman forex trading loss from the no-taper Fed meeting.  (ValueWalk) and (Reuters) and (WSJ)
How to play a potential bank rally as rates go higher.  (ETFTrends)
Goldman's 10 themes for 2014.  (PragCap)
SAC's employee number one under the microscope this week at the never-ending insider trading trial.  (DealBook)
David Merkel peels back the curtains a bit, here's how he generates investment ideas.  (AlephBlog)
Rough week for the red-hots.  (Bespoke)
The White House that idea where hedge funds take Fannie and Freddie private is absolutely hilarious.  (TheStreet)
Another day, another bullshit artist with a stock-picking software system.  (BrokeandBroker)
Why not tie the taper to deficit reduction?  (DrEdsBlog)
The world's most powerful computer is being wasted on Bitcoin.  (Gizmodo)
Whoa – 70% of SnapChat users are female. Wait, actually that makes sense…  (Digits)
REMINDER: Backstage Wall Street is now on Kindle!