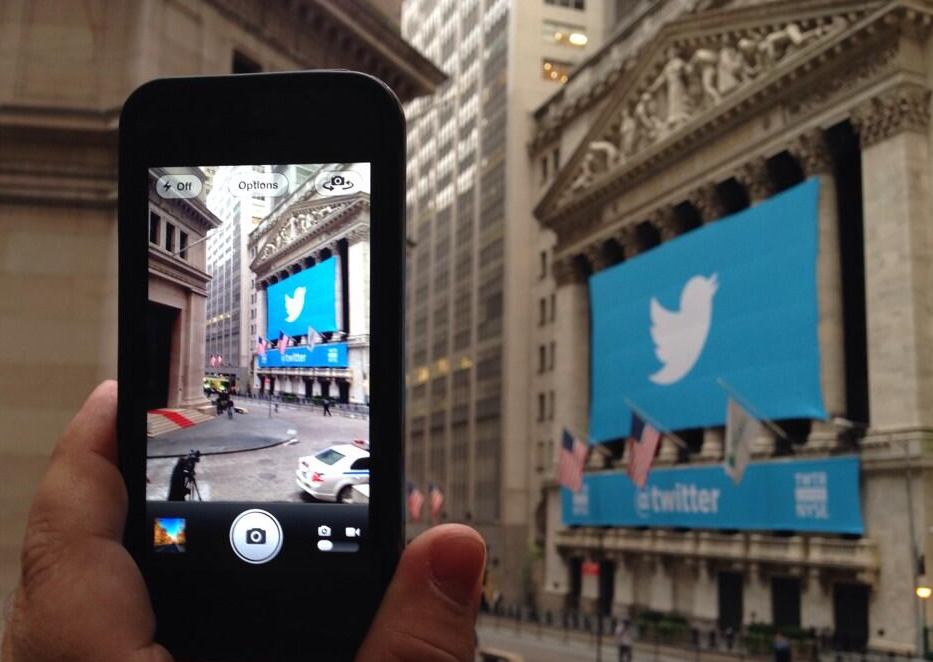 pic via @AnthonyQuintano
The stock has yet to open as of this posting but opening price chatter is north of 40 per share. This would be a substantial print if it happens, a victory for both the company and the underwriters. And then we see if it holds.
In the meantime, the broader markets are weak after a surprise rate cut from the ECB. It's amazing to witness simultaneous deflation fears and a tech bubble all at once.
Interesting times.