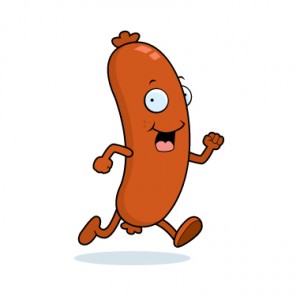 What I'm reading this morning: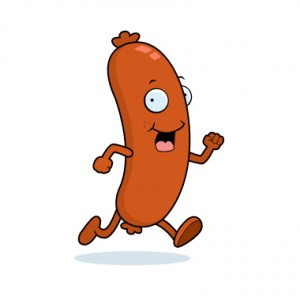 Stuff I'm Reading this Morning…
Twitter's Market Valuation Suggests Wall St. Sees Huge Growth Potential (DealBook)
ECB liveblog, to cut or not to cut?  SURPRISE RATE CUT (MoneyBeat)
Can European stocks see even more PE multiple expansion?  (DrEdsBlog)
Bitcoin is exploding in price this week… what's behind the rally?  (Bloomberg)
…but it's basically a joke, says Lil Weezy  (BusinessInsider)
Unfortunately to those with balanced, diversified portfolios, there was no way to keep up with the Dow Jones this year.  (PragCap)
Raise your hand if you're on Wall Street and getting a 5 to 10% bump in your bonus this year. Not so fast, bond traders.  (DealBook)
"Am I being responsibly patient or irresponsibly greedy?"  (AllStarCharts)
How the owners of all 30 NBA teams made their money.  (MentalFloss)
Jaime Alexander seems fun…  (HuffPo)
What "No" really means.  (SethsBlog)
REMINDER: Backstage Wall Street is now on Kindle!