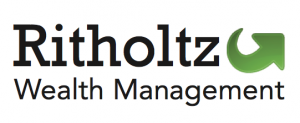 We're hiring!
To support the growth of Ritholtz Wealth Management, we have a position open for Sales Assistant with a start date of November 1st.
The ideal candidate has :
Minimum three years experience working for a financial services firm (RIA, wirehouse, bank, brokerage, etc.) in a similar capacity
Incredibly strong organizational skills
The ability to work full-time at our offices in midtown Manhattan.
Please send resumes to kris (at) ritholtzwealth.com