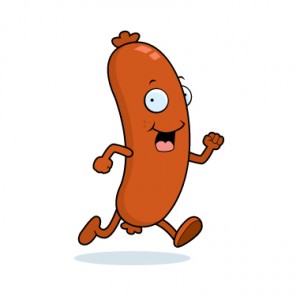 What I'm reading this morning: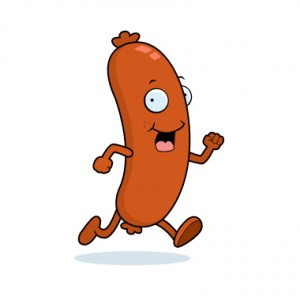 Stuff I'm Reading this Morning…
Felix Salmon debunks the "terrifying treasury market" talk.  (Reuters)
Abenomics is "working". If you're a Ferrari dealer.  (Bloomberg)
Cullen Roche: Here's the most likely debt ceiling outcome.  (PragCap)
Economic confidence just took a nasty spill, the fastest drop since 2008.  (MoneyBeat)
Wall Street's Hot Trade: Compliance Officers (I kid you not).  (Reuters)
Ed Yardeni on the recent "weird ritual" of earnings season.  (DrEdsBlog)
Taxes play a big role in real returns for investors.  (Morningstar)
Negative divergence growing between the S&P 500's price and the percentage of stocks above the 200-day.  (ShortSideofLong)
How the Treasury could cause a recession by attempting to navigate the budget impasse.  (Bloomberg)
Global wealth distribution is hilarious, check out the pyramid:  (BusinessInsider)
Five things you need to know about our inbound Fed Chairperson, Janet Yellen.  (WSJ)
Larry Swedroe on the small cap premium.  (IndexUniverse)
Americans are Dumber Than Average at Math, Vocabulary, and Technology (TheAtlantic)
Allan Sloan on JPMorgan's real problems coming down the pike.  (Fortune)
The inverse relationship between wealth and savings.  (BlackRock)
Thanks to Business Insider for including me on their 106 people to follow in finance list. Lots of good peeps there.  (BusinessInsider)
REMINDER: Backstage Wall Street is now on Kindle!