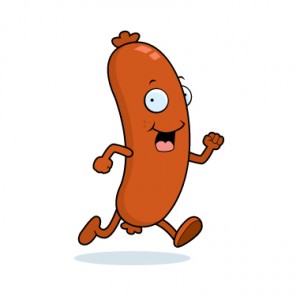 What I'm reading this morning: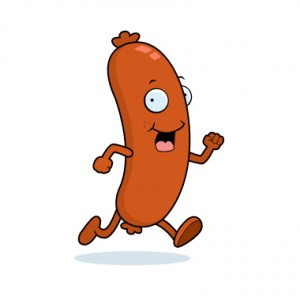 Stuff I'm Reading this Morning…
Obama is taking a meeting with Wall Street's chiefs as the government shutdown gets underway.  (Bloomberg)
The recent economic data from Europe has largely been softer than expected…  (BusinessInsider)
Here is what it actually costs Apple to make an iPhone.  (WSJ)
Joe Davis: Why own any bonds at all?  (Vanguard)
Small hedge funds are learning from Icahn – publicity and picking fights is good for business.  (NewYorkMag) and (Bloomberg)
The Justice Department has a snitch inside JPMorgan.  (WSJ)
LOL, another name for Smart Beta should be Dumb Alpha.  (PortfolioProbe)
Larry Swedroe: The momentum factor unpacked.  (IndexUniverse)
Rick Ferri in defense of ETFs.  (RickFerri)
Perry Corp takes a quick bath in JC Penney, hops out before the tub is drained out.  (MoneyBeat)
Amazon is hiring 70,000 temporary workers for its fulfillment centers this holiday season.  (WSJ)
Noah Smith's 10 Stealth Economic Trends That Rule the World Today is awesome.  (TheAtlantic)
Twitter smart-alecks tweet the government shutdown.  (Buzzfeed)
All the cool kids will be using Occupy Wall Street debit cards to charge their cigarettes and energy drinks this fall.  (DealBook)
Married men, meet your worst nightmare: The wives of Ashley Madison on why they cheat.  (GQ)
Don't miss The Big Picture Conference 2013, click here to register today!
REMINDER: Backstage Wall Street is now on Kindle!