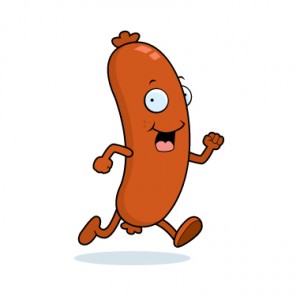 What I'm reading this morning: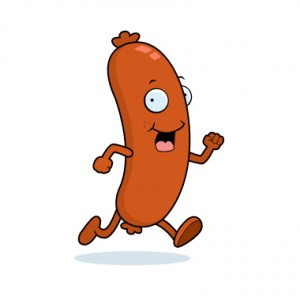 Stuff I'm Reading this Morning…
The mall attack and now hostage situation in Kenya is escalating.  (NYT) and (CNN)
Pension funds and other large investors are throwing away billions of dollars a year on worthless advice from investment consultants  (FT)
Simon Lack on bonds: "Many large asset managers and brokerage firms have an enormous stake in seeing retail investors continue to plow their savings into this return-less asset class."  (SLAdvisors)
Jeremy Grantham on the economic consequences of environmental stress and the innate optimism of America.  (WSJ)
Lower fees and costs mean better performance, period.  (InstitutionalInvestor)
Jeff Miller says the market's focus this week will be on Washington's impact on the economy.  (DashofInsight)
The new Big Wall Street lie: Up to 11% of certified financial planners who work at big firms call themselves 'fee only' when, by definition, they can't be.  (WSJ)
Russ Koesterich: Four reasons to stop ignoring EM equities.  (iShares)
JPMorgan agrees, don't give up on all EM countries.  (Bloomberg)
Jason Hsu's look at how tapering effects risk assets and EM is extremely important.  (ResearchAffiliates)
Buffett and private equity partner put the squeeze on Heinz employees. See what I did there?  (Bloomberg)
It works – but it doesn't work all the time: Every investment strategy or system has a catch.  (AlephBlog)
There are more 50-somethings that are divorced than widowed for the first time in history. I blame Viagra. (NYT)
Stephen Elop: I wrecked Nokia and all I got was this stupid $25 million dollars.  (Slate)
REMINDER: Backstage Wall Street is now on Kindle!