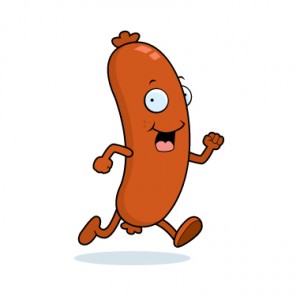 What I'm reading this morning: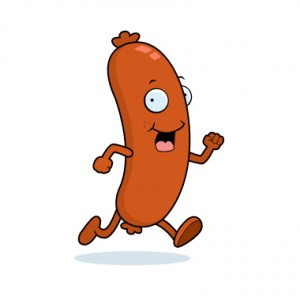 Stuff I'm Reading this Morning…
Bank of Japan weighs in on the state of the economy, here are the key points:  (JapanRealTime)
New commentary from Bill Gross, whose firm has just lost 14% of total AUM in the last four months. He's fine though, eating crackerjacks.  (PIMCO)
Wall Street consensus getting more optimistic – but not over the top yet.  (TBP)
Is Intel a compelling value here or a "desperate" company? Sell-side faces off:  (TechTrader)
Why the July 1998 inflection point between stocks and bonds still matters today.  (MarketAnthropology)
Guide to what Larry Summers will do when he takes control of the world's money next year.  (WaPo)
My favorite thing I read this week – The Limits of Fundamental Analysis.  (CrossingWallStreet)
Amidst all the hand-wringing about EM stocks, they just hit a two-week high overnight.  (Bloomberg)
In the tech world, no one cares who you hate.  (HowardLindzon)
3 Tips for Building a Successful Career in the Financial World  (WallStreetOasis)
When it comes to rogue banks, China doesn't f*** around.  (Bloomberg)
Gentlemen, the fashion of the 50's is back this fall.  (GQ)
Sideshow: Hebrew hotties to celebrate the New Year.  (Egotastic)
REMINDER: Backstage Wall Street is now on Kindle!