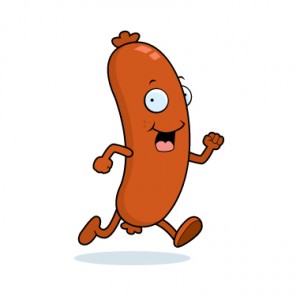 What I'm reading this morning: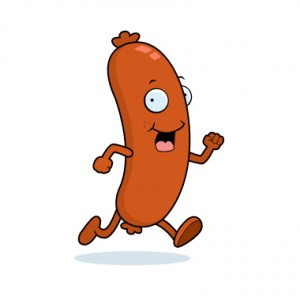 Stuff I'm Reading this Morning…
Here's a quick guide to what traders are talking about this morning…  (BusinessInsider)
Ex-Microsofter and current Nokia chief Stephen Elop is the likely CEO of the combined company. (AllThingsD)
How Warren Buffett wins in the MSFT-NOK deal…  (MoneyBeat)
Can Buybackpalooza survive higher rates?  (Bloomberg)
The thing about CAPE 10 earnings is that the number can mean different things in different environments.  (ValueWalk)
Don't fool yourself, Summers could be a closet dove.  (NYT)
How the move away from pensions and towards 401(k)'s is increasing inequality.  (Wonkblog)
August was the worst month for ETF outflows in three years – but none got it worse than the EM category…  (ETFTrends)
Carmen Reinhart pleads with the Fed to save the emerging markets like an economist Sally Struthers.  (Euromoney)
Last week it looked like the start of a real correction  – but for the bears, Tomorrow Never Comes.  (RiskReversal)
The "second half" is already getting off to a weak start, econ data-wise.  (SoberLook)
No, the business cycle has not sped up sufficiently to explain our absurdly short-term investment patterns.  (BeyondProxy)
On the difference between tactics and strategy.  (FarnamStreet)
Speakers for the Big Picture Conference in October – you gotta come!  (TBP)
These are the new and returning shows you'll want to check out this fall.  (TheAtlantic)
REMINDER: Backstage Wall Street is now on Kindle!