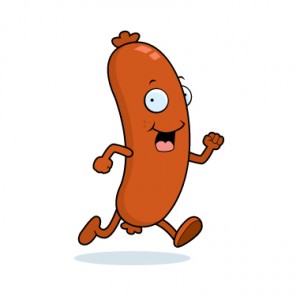 What I'm reading this morning: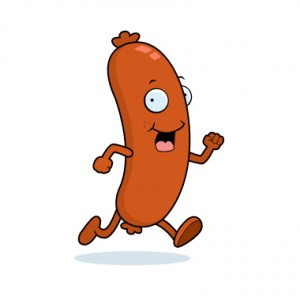 Stuff I'm Reading this Morning…
FOMC Minutes today: Enter the Fedspeak Coliseum .  (RiskReversal)
Paul Vigna: Under certain circumstances, leveraged ETFs could be to today's market what portfolio insurance was to 1987, a mechanism of forced selling.  (MoneyBeat)
Scott Krisiloff: Analysts are expecting 11% earnings growth in 2014. Okay, fine, where's it coming from?  (Avondale)
BAML technician: US stock investors have grown too complacent.  (BusinessInsider)
Cullen Roche: It's ain't just CAPE saying the market is expensive…  (PragCap)
Why we should greet higher rates like the rising sun in the morning, and not the dark of the moon.  (Bloomberg)
Phil Pearlman asks your fave StockTwits personalities "What's your bread and butter trade"?  (PhilPearlman)
Can we start treating investing more like science?  (Morningstar)
20 facts about trading and investing in "super-performance stocks"  (StockTwits50)
Five tweets that shook the markets.  (ETFdb)
US AG Eric Holder: "anybody who's inflicted damage on our financial markets should not be of the belief that they are out of the woods because of the passage of time."  (WSJ)
Larry Swedroe: Here's why high-dividend strategies may have seen their best days come and go already.  (CBSMoneyWatch)
Behind the scenes, Yellen and Summers are going at it right now. Not like that.  (WaPo)
…but can't we just get a boring Fed Chairman this time around, like in the pre-Greenspan days?  (NYT)
What the hell went on with Goldman's $100 million order mistake yesterday.  (Bloomberg)
Bill Ackman's Q2 investor letter: "Here's how my fame works in your favor, dear client…"  (Scribd)
Herb Greenberg: Okay, I admit it, I'm a job-hopper.  (LinkedIn)
Don't miss The Takeaway, my daily linkfest for financial advisors (InvestmentNews)
REMINDER: Backstage Wall Street is now on Kindle!