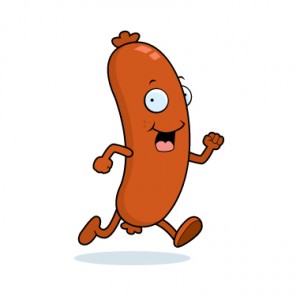 What I'm reading this morning: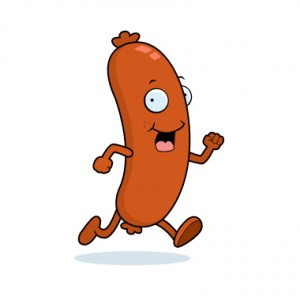 Stuff I'm Reading this Morning…
Fightin' Joe Donahue: "No volume, no bids, basically a buyers strike"  (UpsideTrader)
OK, so is the stock market cheap or expensive?  Mark Hulbert investigates!  (WSJ)
How future growth impacts current equity valuations.  (TBP)
Have bond markets already priced in the taper?  (MichaelBatnick)
Jeff Miller: Don't expect a uniform reaction to higher rates throughout the stock market.  (DashofInsight)
Fascinating look at where Apple and Samsung get their customers.  (Fortune)
…also, here are the five big rumors about Apple's September event.  (Fortune)
Big breakdown in India's leading blu chip stocks.  (MarketBeat)
The silver lining hidden within Japan's jumbo trade deficit.  (JapanRealTime)
JPMorgan now being investigated for bribing Chinese officials by giving their kids jobs. Try to at least pretend to be shocked.  (BusinessInsider)
Speaking of China, yes the economy is inefficient but no it is not "falling apart".  (TheEconomist)
Germany is damned if it tries to lead the Eurozone and damned it it doesn't, thanks to history.  (NYReviewofBooks)
LOL – "Germany has profited from the euro crisis to the tune of 41 billion euros in reduced interest payments."  (Spiegel)
Paul Krugman: So you want to be a rock star economist like me…  (NYT)
Love this: Meet the Bullshit Police.  (DailyBeast)
Jeff Matthews imagines an Twitter conversation between Ackman, Icahn and Soros and it's hilarious.  (JeffMatthews)
Dave Chappelle working on a stealth comeback…shhh!  (NYT)
REMINDER: Backstage Wall Street is now on Kindle!