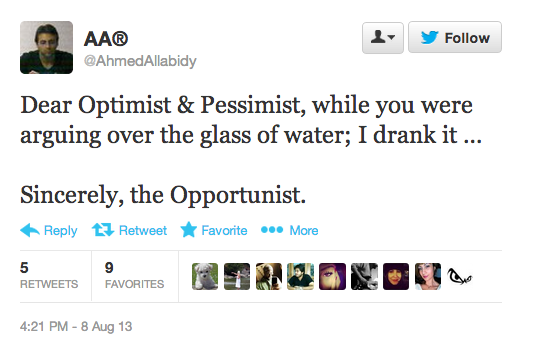 The market's opened down 1% today as the Jobless Claims all but sealed the deal on a September 18th tapering of stimulus. The infants who populate Wall Street's trading floors cannot look across the valley and see the benefits of being in a non-emergency recovery on the other side. Their main concern right now is not having the stimulus tit ripped from between their suckling lips.
But recent data suggests the Fed would be berserk to cede ground back to The Street and put off what they've already essentially promised. They must know that a reduction of monthly bond-buying of just $10 or $20 billion would not put a hole in the fabric of the universe.
But traders will act as if the world is over. It appears that the next tantrum bout of selling is upon us, you can watch the 10-year like the rabbit on a dog track for your cues.
The last correction we had over this same subject amounted to a 5.8% peak-to-trough drop inside of 30 days followed by a V-recovery for stocks back to new highs.
Many of the guys who were screaming about "better entry points" up until then sat on their hands and didn't take advantage of it.
What will they do this time?
By the way, if this is it – a real correction – the timing couldn't be better.
It's the end of a great summer on The Street and we're coming up on the single worst month of the year for stocks historically anyway – the S&P is down an average of 0.5% in September since 1971.
The right question we should be asking ourselves is what will perform best after a correction, should it come – not what will hold up the best during one.
That's what's up.