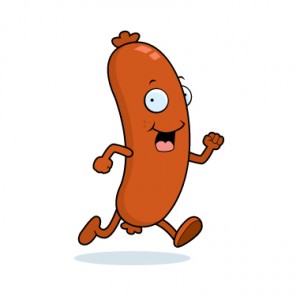 What I'm reading this morning: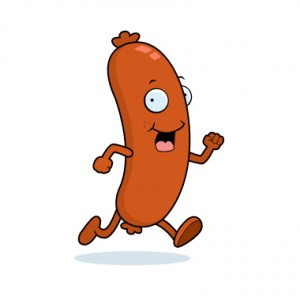 Stuff I'm Reading this Morning…
Monster gain for July retail sales.  (Reuters)
Bill Ackman steps down from JC Penney's board. But, but then they won't have his expertise for the CEO search!  (DealBook)
The next bout of nonsense you will be inundated with marches into town under the banner of "September Angst".  (BusinessInsider)
The view from Europe turns up.  (Bloomberg) and (BusinessInsider)
Kevin Ferry on the rapidly shrinking budget deficit as a percentage of GDP.  (ContrarianCorner)
Larry Ellison on Apple without Steve Jobs – es no bueno.  (TheTell)
Elon Musk lays out the details of his HyperLoop high-speed transport idea. Passengers are required to be completely nude before boarding due to electro-mechanical safety concerns.  (BusinessWeek)
Blackstone is going nuts over buy-to-rent real estate deals right now.  (ZeroHedge)
Obama views Larry Summers as best suited to leading a crisis-era Fed.  (FelixSalmon)
Justin Wolfers: Markets don't seem to care about the Fed Chair race at all.  (Bloomberg)
Why two $20,000 jobs are better than one $40,000 job at this stage in the recovery.  (ThisIsAshok)
And what man will want you now, BlackBerry?  (AllThingsD)
Love this – the complete history of the GLD ETF.  (ETFdb)
Don't miss The Takeaway, my daily linkfest for financial advisors (InvestmentNews)
REMINDER: Backstage Wall Street is now on Kindle!