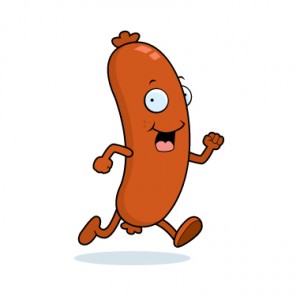 What I'm reading this morning: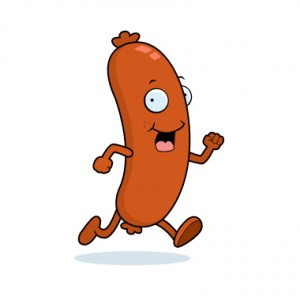 Stuff I'm Reading this Morning…
Ford smashes earnings, expectations.  (Bloomberg)
Highlights and Wall Street reactions from Apple's quarter last night.  (Fortune)
Prosecutors about to bring charges against SAC any minute now. Is this the end?  (DealBook)
"Long term break outs are a fact in the market. They just happen."  (DragonflyCapital)
Krugman tempting fate here: "The Death of High Inflation"  (NYT)
Izzy: Sorry, commodities are a terrible tool for diversification.  (FTAlphaville)
Copper rallying on stronger Euro Zone manufacturing.  (Bloomberg)
China's economy blows.  (CreditWritedowns)
Be careful what you wish for – why energy independence may not be such a great idea.  (FarnamStreet)
Congress sets a new all-time record for being hated. Rock stars.  (TheAtlantic)
The 14 most awesome convertibles of all time.  (Wired)
How smokin' hot is Aubrey Plaza?  (GQ)
Don't miss The Takeaway, my daily linkfest for financial advisors (InvestmentNews)
REMINDER: Backstage Wall Street is now on Kindle!