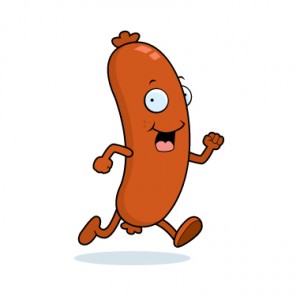 What I'm reading this morning: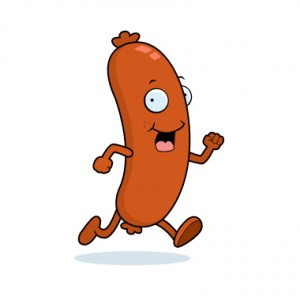 Stuff I'm Reading this Morning…
S&P 2000? Not so far-fetched, says Greggy.  (DragonflyCapital)
JPMorgan says Fedex is probably not Bill Ackman's next target. Here's why:  (ValueWalk)
Mike Harris on why global equity investing is a zero sum game.  (PriceActionLab)
Another bullshit Twitter hedge fund,. Hold you wallet.  (CNNMoney)
The astounding turmoil in BRIC currencies this summer.  (Bloomberg)
Three risks to the summer rally.  (iSharesBlog)
Ed Yardeni: a history of corrections.  (DrEdsBlog)
Whoa – are steel stocks finally putting in a bottom? Who's ready fot that?  (EmergingMoney)
The IMF is a clown car being driven by a drunk mime into a lake.  (Telegraph)
Is the Fabrice Tourre – Goldman case about the SEC seeking justice…or redemption?  (DealBook)
California Pizza Kitchen going rustic, organic. In New York City, we will shoot you for eating this, just FYI.  (LAT)
A brutal review of Jay-Z's new Magna Carta album – "Rooting for this man in 2013 is like rooting for Pfizer. Or PepsiCo. Or PRISM."  (WaPo)
Amidst dismal ratings for financial TV, our Halftime show is becoming a bright spot.  (BusinessInsider)
Don't miss The Takeaway, my daily linkfest for financial advisors (InvestmentNews)
REMINDER: Backstage Wall Street is now on Kindle!