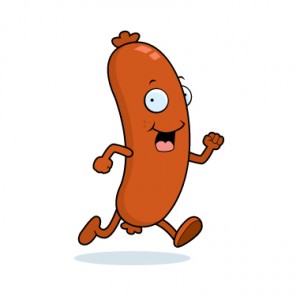 What I'm reading this morning: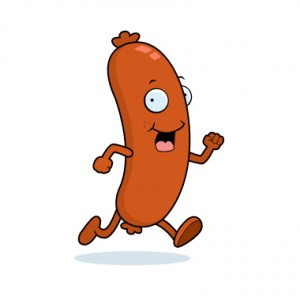 Stuff I'm Reading this Morning…
Japanese government is adopting an ex-energy inflation measure to give policy makers even more leeway to reflate.  (Reuters)
Technical levels on the SPY that traders should be mindful of.  (PriceActionLab)
Microsoft expected to announce a major corporate shakeup on Thursday. Ballmer's rearranging the furniture but remaining the head of household, so don't get too excited.  (AllThingsD)
Why it's so hard to parlay a "big call" into a big career.  (TBP)
Atlanta Fed discusses the key role oil production is playing in the US recovery.  (macroblog)
How to lose 65% in a hedge fund in six months.  (TheTell)
Oracle is coming out of the Nasdaq 100 as it joins the NYSE – guess which highflier is getting added in its place:  (ValueWalk)
Barnes & Noble CEO abruptly resigns, setting up a very interesting situation…  (Reuters)
The world's simplest portfolio – keep laughing.  (WSJ)
Why I became a Chinese shadow banker.  (Bloomberg)
Disney's Lone Ranger was a huge disappointment, here's where it ranks among the biggest box office bombs of all time.  (AMOG)
Don't miss The Takeaway, my daily linkfest for financial advisors  (InvestmentNews)
REMINDER: Backstage Wall Street is now on Kindle!