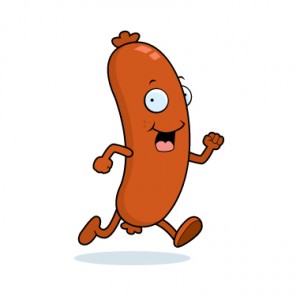 What I'm reading this morning: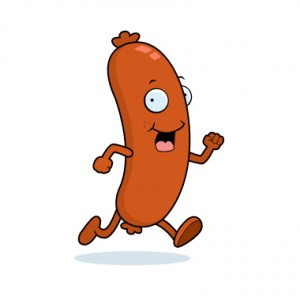 Stuff I'm Reading this Morning…
Barry: Stop looking at the market through the lens of whatever your first year investing was.  (TBP)
Why Yahoo is paying over $1 billion for Tumblr.  (SFGate) and (LATimes) and (TIME)
$4 trillion BlackRock now owns greater than 5% of the shares of 40% of all public companies, it is the largest shareholder of 1 out of 5 corporations – will it start living up to its responsibility?  (NYT)
Say goodnight, silverbugs.  (BusinessInsider)
"Dear Class of '13: You've been scammed" – Brett Arends is pissed.  (MarketWatch)
Natural gas filling stations are a reality now, it's all happening.  (Fortune)
bernanke speaks at commencement ceremony this weekend, explains to the kids his vision for the future.  (WaPo)
Economist: Never ask an economist for stock-picking advice.  (NYT)
Stevie Cohen subpoenaed to appear before grand jury, investigators find trace amounts of fleece vest at the crime scene.  (DealBook)
Stock trading set-ups don't repeat in the same way as identical set-ups because it is always different people on both sides of the trade.  (CrosshairsTrader)
Six ways to improve your trading performance.  (KirkReport)
Jared Lanier: Kodak employed 140,000 people. Instagram, 13. A digital visionary says the Web kills jobs, wealth — even democracy  (Salon)
On the difference between good writing and talented writing.  (BrainPickings)
Bikini season has arrived and Hollywood chicks ain't playing games.  (HuffPo)
REMINDER: Backstage Wall Street is now on Kindle!