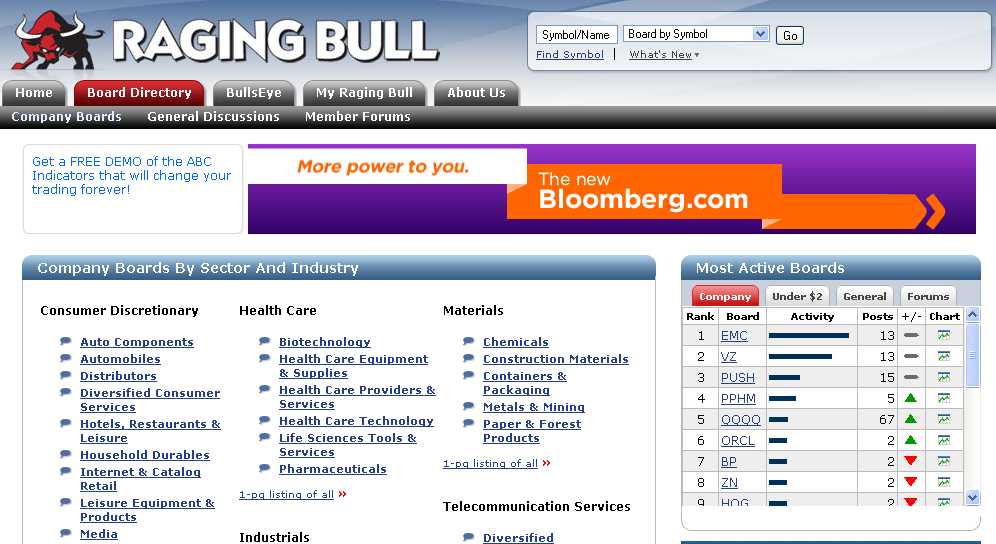 In the course of my research this week, I came across an old New York Times article article my friend Michelle Leder wrote about the burgeoning message board scene. The story, from February of 1999, is a reminder of how obsessed individual investors were with the stock market and trading to get rich.
Emphasis mine:
WITH no sales to speak of, a long string of losses and a tiny market capitalization of $70.3 million, Imaginon Inc. is not the type of company many investors think twice about.

On the Internet, however, Imaginon is something of a celebrity. Every day, hundreds of people burn up the sites known as stock message boards, pondering the fate of the company, a software developer in San Carlos, Calif., that recently released its first products, including a Java-based Web browser. In December and January, Imaginon postings on the Yahoo Finance board went from a few dozen a week to a few dozen a day to a few dozen an hour, with daily trading volume climbing from near zero to its current average of 1.84 million shares.

As stock message boards grow in popularity — well over 30,000 messages are posted on the four largest boards on a typical day — pressure is mounting on several fronts to rid the boards of people who use them to illegally tout stocks and spread false information.

'We're just not going to censor to deal with a few kooks," said John Scheibel, the director of government relations for Yahoo, who likens its role to that of a post office, where information is simply distributed. On a typical day, the 8,445 message boards of Yahoo Finance — each devoted to a particular stock — receive tens of thousands of messages. William C. Martin, a founder of Raging Bull, added, "We don't want to be fact-checkers." Since starting in June, the service has seen the number of messages triple, to 6,000 a day.
An amazing time, and so obviously night and day from the present, where everyone's in Vanguard index funds and wishing to god that they were weren't.
Source:
INVESTING; Stemming the Tide of Touts on Those Stock Message Boards (New York Times)