What do me, Warren Buffett, Bob Doll, Larry Fink, Byron Wien and Jeff Gundlach have in common?
We're experts!
A co-worker handed me this week's Investment News, with a smirk on his face. I don't care.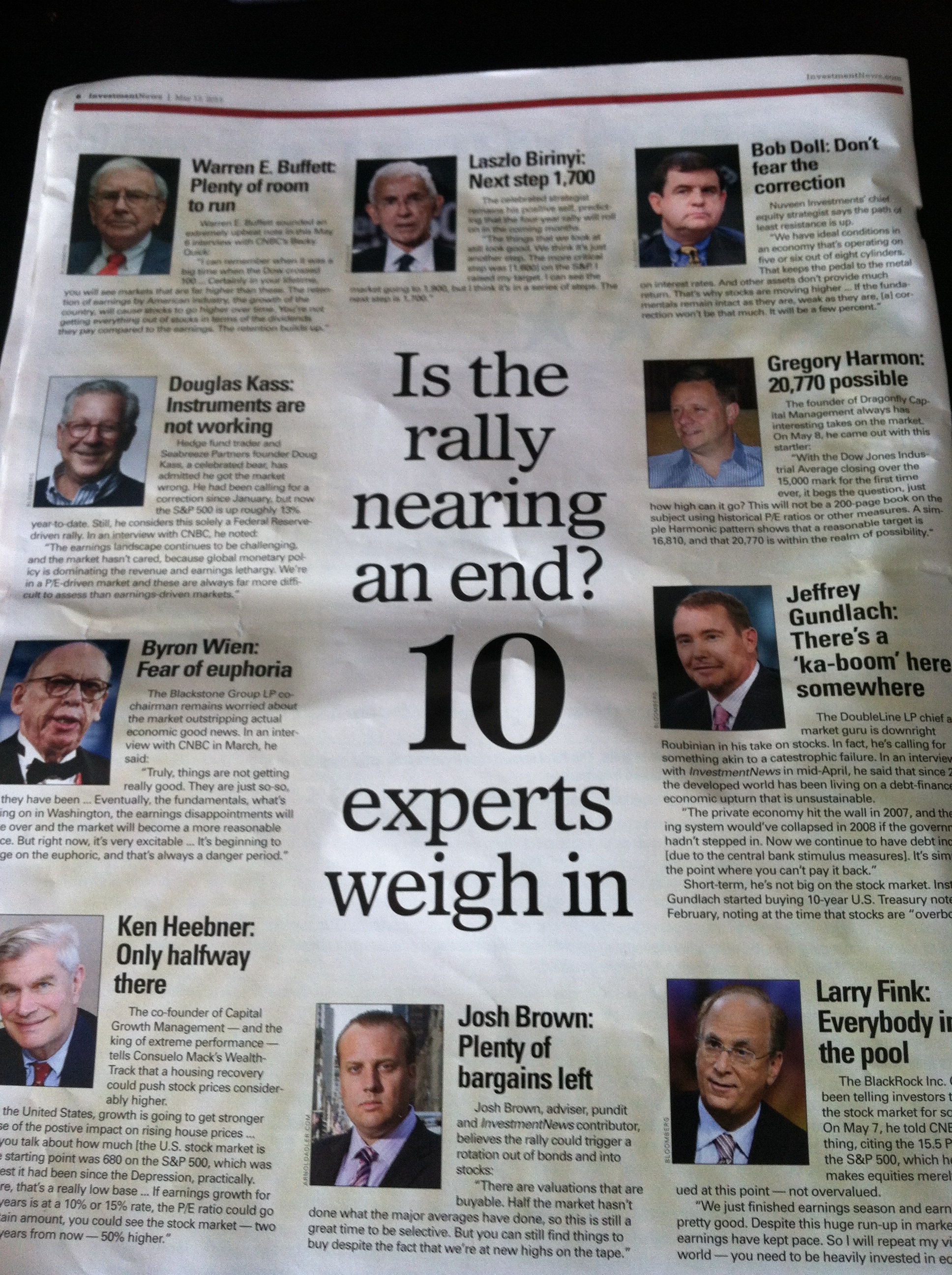 I don't often post stuff like this, but allow me a moment – this is kind of awesome.
Good night!