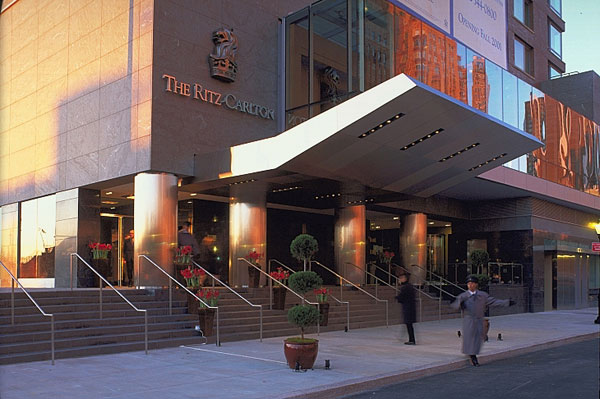 Today I'm out of the office from dawn til dusk as I'll be attending my first ever Tiburon CEO Summit at the Ritz Carlton in downtown NYC!
Tiburon is perhaps the most important conference for the wealth management industry held each year, an invite-only affair comprised almost completely of c-level executives and the highly influential people who are driving our business. Networking is cool, but it's not really my primary objective – I have nothing to sell anyone. Mainly, I go to these things so that I can make sure I understand what's working at other firms and what isn't, what new services we can bring into our practice to improve the client experience and how people are coping with changes in regulation, technology, markets etc.
The speaker's list this year is ridiculously stacked – but I'm most specifically looking forward to hearing from Chip Roame, the managing partner of Tiburon who puts the whole thing together. Chip's command of trends within the wealth business is second to none.
I'll be reporting back to you guys with all of the most interesting stuff I learn there, stay tuned.
In the meantime, more information about the conference and agenda here: