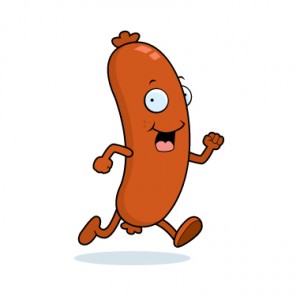 What I'm reading this morning: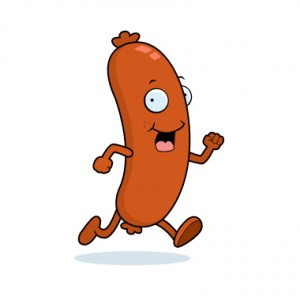 Stuff I'm Reading this Morning…
Morgan Stanley: Cyprus has exited the Euro Zone in real life, they're just not calling it that.  (BusinessInsider)
Brian Shannon on why he's tuning out Cyprus other than a general awareness of the headlines.  (AlphaTrends)
ICYMI: Jefferies and Nomura analysts had a bull-bear debate over BlackBerry yesterday on CNBC – their points here:  (Barrons)
David Weidner: The hottest IPOs are not of the social media variety – it's all about property and real estate again!  (MarketWatch)
Large companies are working overtime to show the Millennials how conscientious they are.  (USAToday)
You might be surprised by Bob Seawright's theory on the origin of small cap premium.  (AboveTheMarket)
Here's a thing that would be amazing and hilarious – Goldman Sachs skipping the lobbying efforts and just straight up running for public office.  (Bloomberg)
Why Google is building its own networking gear and switches for the data centers.  (Wired)
The only category where active management is regularly beating passive: 9 out of 10 international small-cap funds beat the S&P Developed Ex-U.S. Small Cap Index over the three-year period ended Dec. 31.  (InvestmentNews)
Financial Planning magazine lists ten influential blogs for financial advisors.  (FinancialPlanning)
I'm totally flattered to have made TIME's list of the top 140 Twitter feeds for 2013.  (TIME)
Don't miss The Takeaway, my daily linkfest for financial advisors (InvestmentNews)
REMINDER: Backstage Wall Street is now on Kindle!