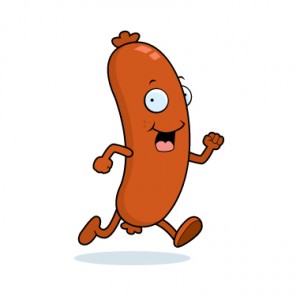 What I'm reading this morning: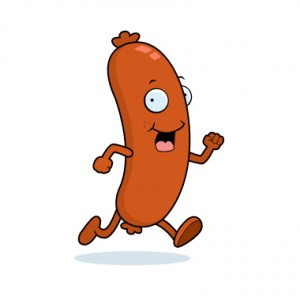 Stuff I'm Reading this Morning…
The stock market is behaving exactly the way it should for a post-election February.  (StockTradersAlmanac)
Hardest-hit sectors and stocks in the sell-off.  (Bespoke)
A big day for econ data on tap, six events:  (CalculatedRisk)
Joe's in Italy reporting on the election, here's the latest of that madness – including the first rebellion of the Eurocrisis.  (BusinessInsider)
How HFT algos prison-raped the naive speculators yesterday.  (PriceActionLab)
Why Republican governors hate the Republican Congress.  (TheAtlantic)
GMO's James Montier tackles the Weimer hyperinflation hysteria.  (TheIdeaFarm)
Andrew Hallam on how the "Couch Potato Index" regularly trounces the hedge fund universe.  (GlobeandMail)
The Fly on yesterday's nasty reversal.  (iBankCoin)
Why poker playing should be mandatory.  (New York Times)
Inside the Last Boiler Room.  (Bloomberg)
Seth Godin on "real-time news"  (SethsBlog)
Ritholtz talks our book with Wally Forbes.  (Forbes)
US diplomacy circa 2013, or why the hell is Dennis Rodman being sent to North Korea?  (AP)
16 people who don't realize they're being douchebags.  (Buzzzfeed)
Don't miss The Takeaway, my daily linkfest for financial advisors (InvestmentNews)
REMINDER: Backstage Wall Street is now on Kindle!